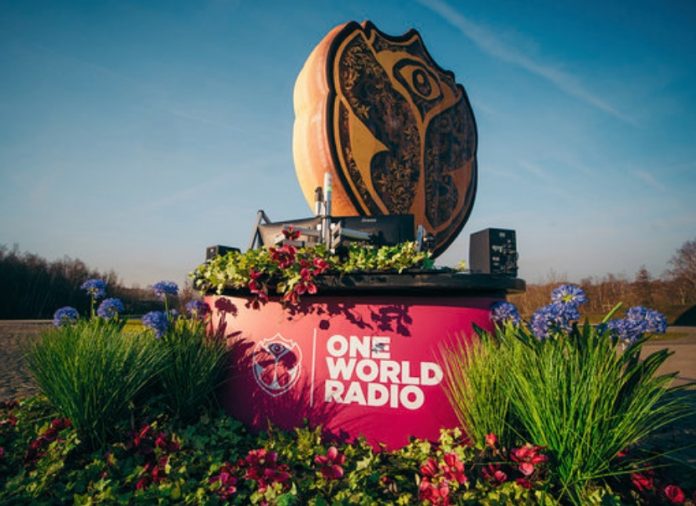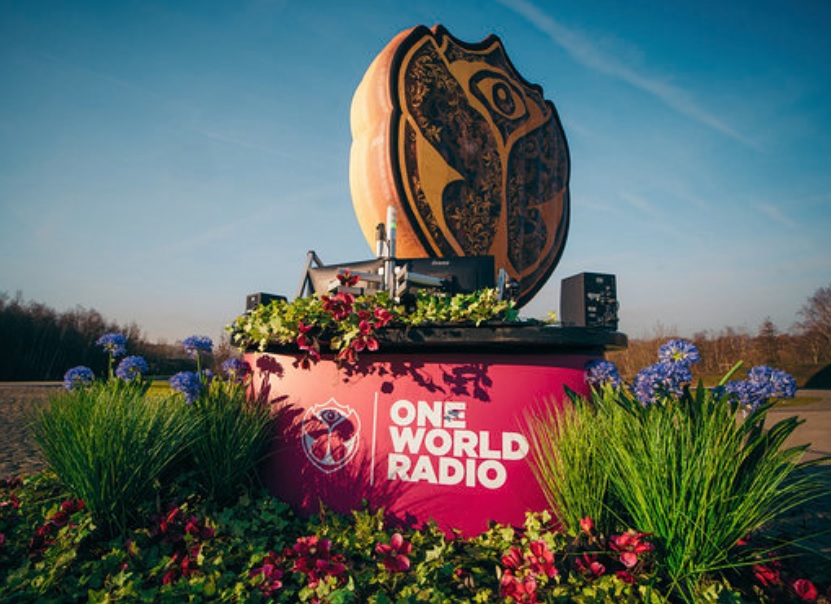 Brazilian DJ and producer Vintage Culture is hosting this week's Tomorrowland Friendship Mix on One World Radio.
When it comes to dance music, there are few bigger stars in Brazil than Vintage Culture, known for pioneering a personal genre where he has dedicated himself to create a unique brand of dance music merging retro synth pop influences with modern deep house and nu disco.
This rising star that has been a household name in South America for years is now delivering an exclusive one-hour guest mix, uniquely curated for Tomorrowland's One World Radio, spreading good vibes and a dancefloor tested sound that is guaranteed to fuel the party for all the listeners.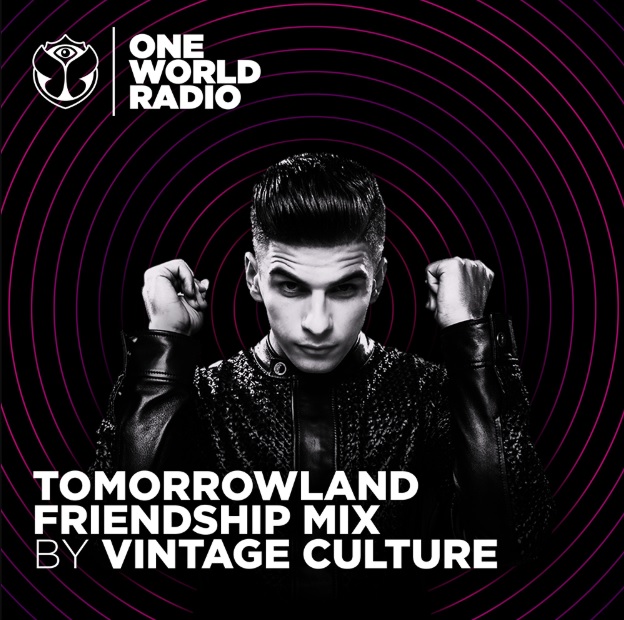 The Tomorrowland Friendship Mix by Vintage Culture debuts exclusively on One World Radio on Thursday December 26 at 20:00 CEST and will be available after broadcasting online, on the One World Radio app, YouTube, Spotify and SoundCloud.