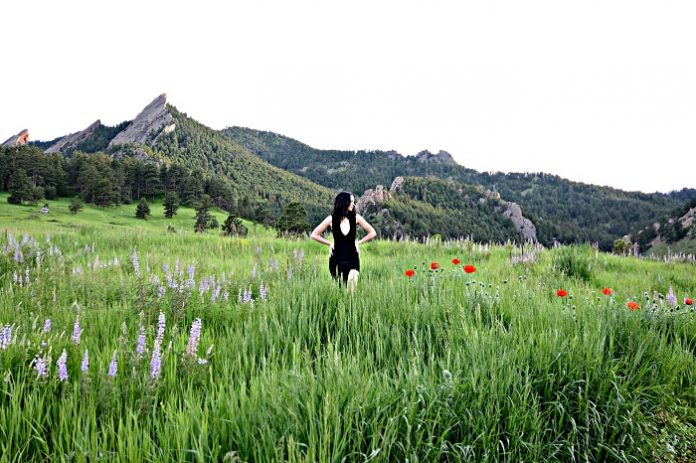 US singer/songwriter Laura Brehm has announced an eco-initiative in collaboration with One Tree Planted, aiming to plant at least 10,000 trees across the United States.
Re-releasing her 2017 EP 'Breathe' on Bandcamp – including remixes of the original songs by AK, Ephixa, Elliot Berger, Rameses B, Faodail, Last Heroes & Crystal Skies and Watgood – Brehm will donate all proceeds from the collection to the eco charity.
Each track will be available to download for $1, equating to a tree planted per track. Download the entire compilation, that's an amazing 12 trees planted.
"Trees are the lungs of our earth and a vital element in the fight against the effects of climate change," Brehm said, talking about her decision to re-release the EP.
" It has been estimated that nearly half of our original tree cover has been lost, but the good news is that forests have a great ability to recover. I believe that nature has the best remedies, and though it will take time, we as humans must plant the seeds of our future. More forests are key to the resilience of our planet, and of us.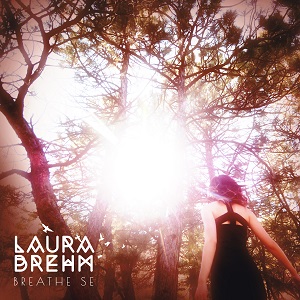 "I hope fans will join me and spread the word about One Tree Planted, an organization focused on planting trees around the world. I have teamed up with them for my "Breathe" Special Edition in exchange for $12. We will use each and every dollar to plant 1 tree, with a goal to plant at least 10,000 this Christmas."
Diana Chaplin, Canopy Director of One Tree Planted said, "It is truly incredible to have talented musicians like Laura using her voice, platform, and community to do something positive for the environment. The trees we plant today will have a lasting impact for nature!"
Working with reforestation partners in North America, South America, Asia and Africa, One Tree Planted have had huge success getting trees in the ground to restore forests after fires and floods, creating jobs, building communities and protecting habitat for biodiversity.
Listen to the tracks here.