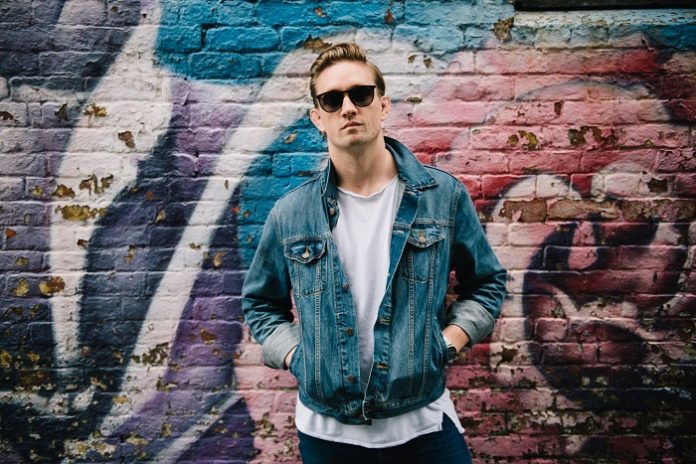 Sparkee is back again for an end-of-summer disco-pop track called 'Breathe'.
It's a collaboration with up-and-comer producer Sierra on vocals and production duties. The song contains the classic Sparkee syncopated synth hooks, groovy basslines, and Nile Rodgers inspired funky guitars.
Sierra lays down some awesome vocals as well as some synth layers and clever arrangement. 'Breathe' is yet another single on Sparkee's upcoming EP 'Snack Pack' which is coming out in September.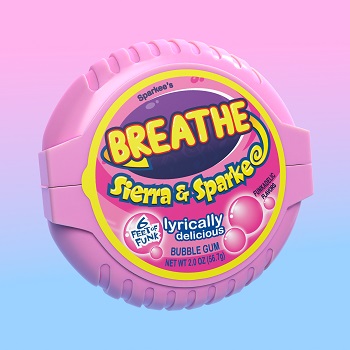 Quote about the track from Sierra: "Having been a fan of Sparkee's past releases, the opportunity to collaborate was an easy yes! When I heard the instrumental I instantly knew it was the one and the song practically wrote itself. Super excited to give everyone one last banger before the summer ends :)"
Listen to the track below!