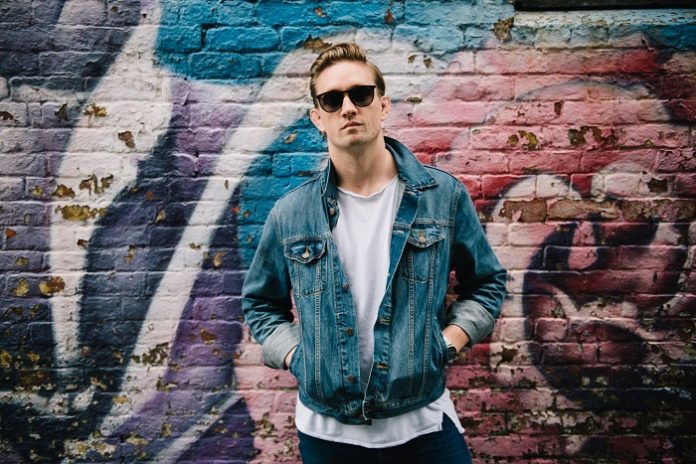 Jesse Allen, known in the music industry as Sparkee, is a man of many talents. After bursting onto the scene in 2018, his original works and edits have received over 10 million collective streams. Hailing from Halifax, Canada, Sparkee has refined his sound again and again to reach the unique style that it is today.
In 2021, Sparkee made it his mission to put out one remix every week for the entire year. Completing his objective, his dedication came with a huge amount of success and exponential growth in his fanbase. Winning Tiësto's worldwide contest with his groovy remix of "The Business", Sparkee accumulated over 2.5 million streams in under 12 months.
Other accomplishments under his belt is his viral remix of deadmau5's "Strobe", winning the Ellis – Orbit remix contest on Monstercat's label, and having multiple sync placements in Disney+, NBC, and Netflix.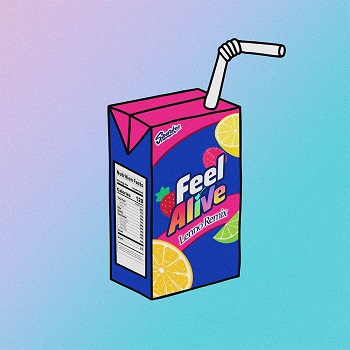 Sparkee's biggest project of 2022 is his latest EP "Snack Pack". Its opening single "Feel Alive" is a series of funky synths and mesmerizing guitar riffs. The nostalgic disco aura in "Feel Alive" quickly drew the attention of superstar Finnish producer Lenno. Layering the original song with intricate hooks, tantalizing chord progressions, and organic drums, Lenno makes a captivating twist on Sparkee's masterpiece, Officially releasing Lenno's rendition of "Feel Alive", Sparkee showcases the two artists' extraordinary musical skills to the world.
Listen to the tracks below.