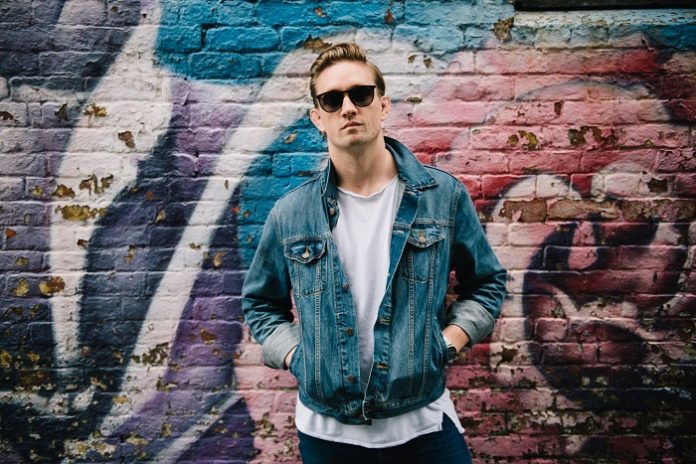 Leaning into Sparkee's classic sound, "Rock With Me" is a funky, disco-pop track featuring sexy vocals by Georgia from LIINKS. It contains all of the Sparkee staples from funky guitars, soulful chords, and a groovy bassline to top it off. Drawing inspiration from retro sounds from the past, Rock With Me hits you with all the nostalgia you need for the dancefloor this summer.
After a successful release of his track 'Feel Alive' in June, Sparkee is back turning up the heat this summer with 'Rock With Me' as the 2nd single from his upcoming EP 'Snack Pack' which is due in September 2022.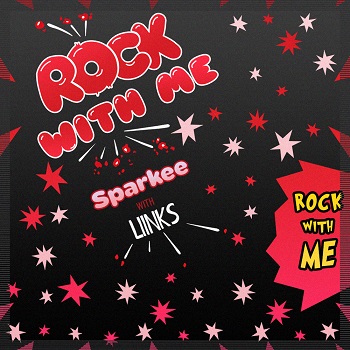 Quote about the track from Georgia: "As soon as Sparkee hit me up to write to this track I instantly connected with its juicy, nostalgic funk vibes and endeavoured to match that energy with the vocal and lyric. Think platform wearing, penthouse party crashing, late summer night dance parties…that is where my heard was at while I wrote this topline in sweats from my bedroom, mid pandemic ."
Listen to the track below.