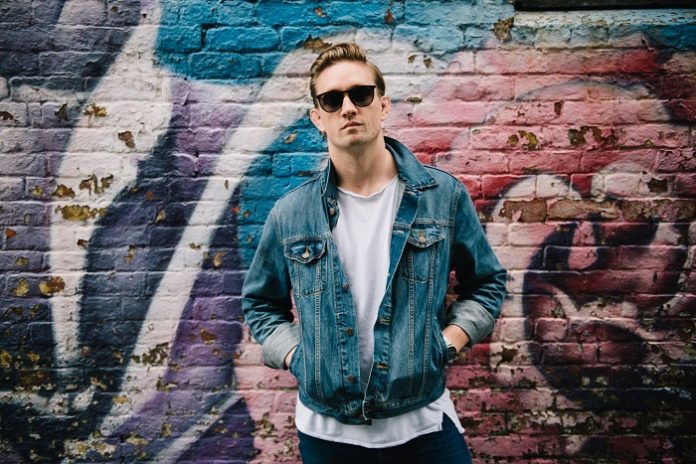 Sparkee's remix of Party Rockin appears on The Funk Hunters Typecast Remix album which includes 21 remixes of songs from their debut album, Typecast. The remix album marks the one-year anniversary of said album.
The track features Sparkee's signature NuDisco-style which is consists of the funkiest basslines, syncopated synth hooks, and all-around groove. A Sparkee remix just wouldn't be complete without an over-the-top but melodic guitar solo.
This is just a small taste of things to come for the funky guitar shredder. Sparkee has a new EP in the pipeline with Westwood Recordings targeted for release later this spring.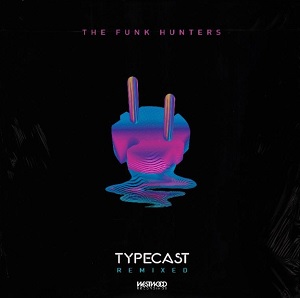 Listen to the track below.