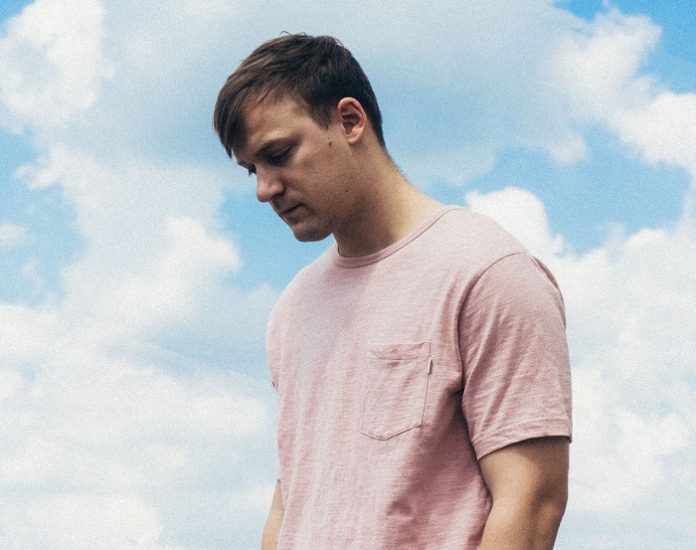 Rising deep & progressive electronic producer paraleven returns to genre figurehead Lane 8's curated This Never Happened imprint via his 2019 tie-off 'Soloma' EP.
The three cut collection of top tier deep & progressive dance selections is available now wherever you stream music — and comes adjoined by confirmation of paraleven's accompaniment of label head Lane 8 on 12 dates of his forthcoming 2020 Brightest Lights album North American tour.
Sensorily stimulating from the start, the EP's namesake "Soloma" strikes listeners from press play. Proceeding through the tracks progression, peppered with vibrant percussion, daring leads, ambient chants and a mammoth melodic chord progression, the initiating track sets a strong tone for the following tracks to meet.
"Keep Going" sets a truly epic mood from onset, building intrinsically to a lush bouncing deep & progressive house soundscape quickly upon its start. With a strong orchestral chord progression at the heart of the second cut, the song is seasoned with a brass ensemble accentuating the composure's measures throughout.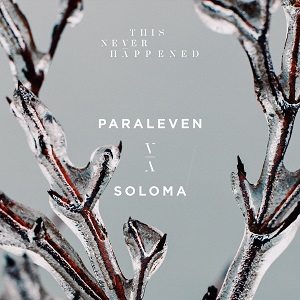 The EP comes to its culmination with the first vocal impression to surface from paraleven via the This Never Happened imprint. "Hide" is as voluminous as its' title implies contrary. With the vocal prowess of Mont Blvck on feature, the track completes the EP in roaring form by way of reverberating melodic progression rhythmically sounding off between its constructive elements; fueled by attention grabbing off-beat accents with subdued vocals in tow.
paraleven's first appearance on genre pioneer Lane 8's This Never Happened imprint imparted indelible "Ripples" in the label's soundscape, acting as a "Siphon" to fresh eardrums, funneling intrigue in the emerging acts direction. The debut 'Ripples/Siphon' EP ignited listeners and set the stage, demanding due attention at his sophomore return with 'Soloma'.
The release comes in-tandem with confirmation of support on label head Lane 8's 2020 Brightest Lights album tour, marking the largest tour embarked on by the Atlanta, US raised act and a major milestone in his early career.
The just-released 'Soloma' EP serves as ample insight as to what can be expected from paraleven's supporting sets on tour — while the budding producer boasts a diverse developmental discography, young enough to leave space for proper surprise and spontaneity.
The 'Soloma' EP is out now via Lane 8's looked after This Never Happened imprint and available for streaming across all platforms of choice. The sophomore EP and tour announcement in-tow ties off paraleven's 2019 discography and provides ample insight for what fans can expect in the year ahead.
Listen to the EP here.