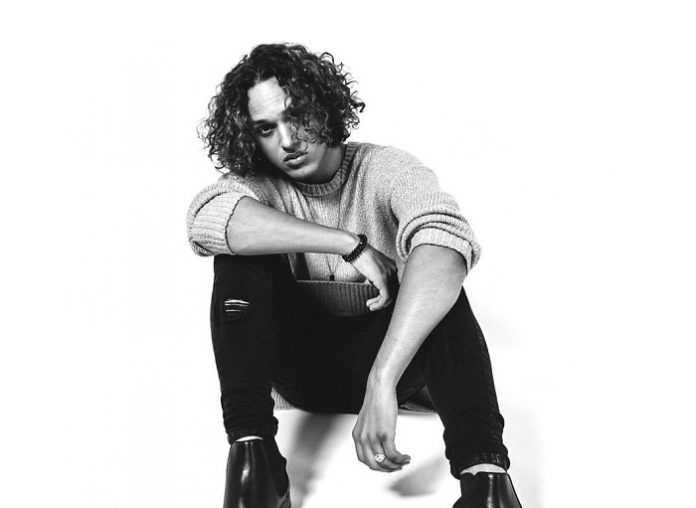 Drawing inspiration from the numerous musical influences he indulged in growing up in Los Angeles, singer-songwriter Brando is releasing his first single of 2020, 'Look Into My Eyes'. The record was produced by the Amsterdam born DJ/Producer Avedon with input from guitarist Camden Bench.
'Look Into My Eyes' started off with the idea of flipping the '90s record 'Would I Lie To You Baby' by the UK duo Charles & Eddie. The end result is a range of cool vibes that dictate the groove with an innate catchiness that makes the track itself stand apart from the original and is perfect for the global dance music scene.
For those unaware, Brando was the voice behind Canadian duo Loud Luxury's multi-million-streaming hit 'Body' (well over 600 million streams on Spotify) and Don Diablo's 'Congratulations', the latter of which is currently climbing the U.S. Mediabase Dance Chart through a surge of radio plays.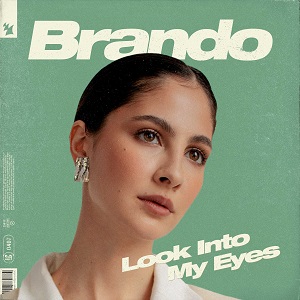 After making waves on an international scale with 'Body' and more recently 'Congratulations', Brando is also a prolific songwriter and was part of the team that penned the Loud Luxury and Bryce Vine smash 'I'm Not Alright' which is a top 10 record on US Dance charts. Amplifying the momentum generated through his earlier collaborations, Brando's return to Armada Music means the birth of another sure-fire dance anthem.
Here's what Brando had to say about his new single:
"I wanted to write a song that conveyed the current lifestyle that I've stumbled into, one in which I'm often performing at clubs late at nightand I observe guys who have a girlfriend back at home worried about whether their boyfriend out cheating. I wanted to capture that tension in a relationship where you really have to trust your partner will do the right thing."
While his immediate pipeline is stacked full of more amazing collabs with artists such as Matoma and BRKLYN, he's also in the studio finishing up an EP for release later this year. Fans will be excited to know Brando is working on tour dates that will be announced soon, as he's ready for the world to discover what he's all about, starting with his first single of 2020: 'Look Into My Eyes'.
Listen to the track below.