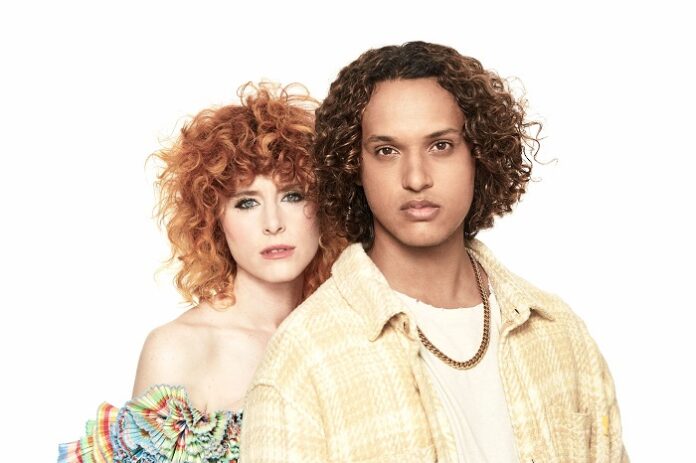 Even when you're not taking into consideration the multiple smash hits between them, Brando and Kiesza are anything but your run-of-the-mill pair. Widely praised for their raw talent and authentic vocal sound, both artists have shaken up the industry with their distinct approach to music and now deliver an incredibly heartening collaboration where the sum is even greater than its parts: 'Out Of My League'.
'Out Of My League' has got to be one of the most delightful vocal duets of recent times. Juggling the unique timbre of Armada Music star Brando with the honeyed vocals of Canadian artist Kiesza, this record is the soundtrack for anyone willing to take a chance in hopes of finding true love.
"'Out Of My League' is one of my favorite records I've made so far", Brando says.
"It was created in such an organic way, and I feel like the tracks I make that way tend to be my best. Avedon, Cody and myself really wanted to work on a tropical themed dance song that took us back to the days of not being in quarantine and the feeling of sitting on the beach in Belize sipping margaritas under the Caribbean sun.
By pure luck, Kiesza – who is Cody's good friend – was in town and wanted to stop by the session just to say hi. But instead of that, she hopped on the record, wrote a second verse and added a ukulele, miraculously making the whole record even better by turning it into this amazing duet. I think our fans are going to love it, so I can't wait to hear their feedback."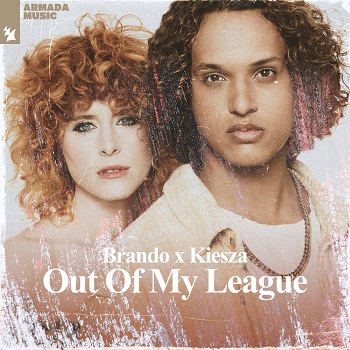 "'Out of My League' came about extremely organically when I stopped by the studio to visit my friend Cody", Kiesza adds.
"I had no idea Brando was going to be there as well and I also met the other producer, Avedon, for the first time that day. They were in the early stages of working on the song and I ended up joining the session with them. By the end of the session it had become this amazing duet and I'm so excited it's coming out!"
Listen to the track below.