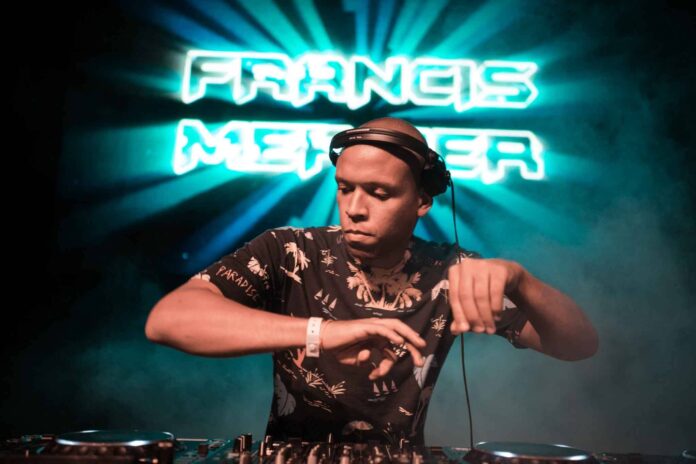 Haiti-born producer Francis Mercier is unveiling his brand-new captivating track 'Egyptian Sun', released through Tomorrowland Music. A buzzing act on everyone's radar, Francis Mercier has teamed up with Canadian singer Kiesza, best known for her hit dance song 'Hideaway'.
Showcasing a beautiful diversity of compelling sounds, the swiftly rising New York based DJ & producer has created a warm, easy on the ears jam with blissful vocals, drowning listeners into a journey of euphoria.
With recent high-profile releases on Diplo's Higher Ground ('Kamili') and Insomniac Records ('Welcome To Dinna') and a stunning Coachella debut, Francis Mercier is on a meteoric rise to the top.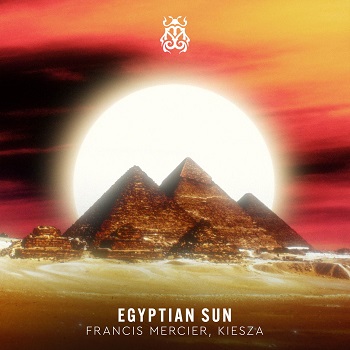 Here's what Francis Mercier had to say about the track :
"Back in my early 20s, I used to play Kiesza's mega hit 'Hideaway' on repeat and used to dream of attending Tomorrowland one day. Now, to be officially collaborating with Kiesza and Tomorrowland Music, it is a very exciting moment for me and I cannot wait for the world to hear this track. We composed it during the pandemic and I'm so happy to have it finally see the light of day."
Kiesza added: "I'm really proud of 'Egyptian Sun', it's one those songs that seemingly wrote itself. Francis and I came together to work on a different song that day, but we were so inspired in the session we wrote about three songs together and this one stood out as something really special. It also felt new to me, like I was exploring another side of myself in that moment.
I've also always dreamed of going to Egypt and when Francis turned on the demo track, it transported me there in my imagination, and the lyrics and melody began to roll off of my tongue. It was written quite fast, one of those songs that almost feels channeled. I'm glad it finally made its way into the world for people to find and fall in love with."
Listen to the track below.