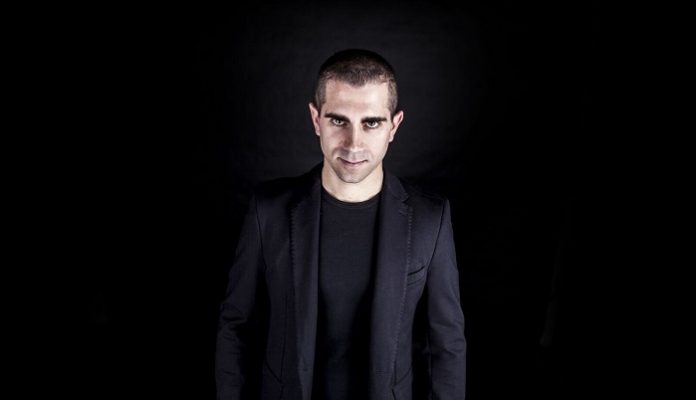 After turning quite a few heads at the end of 2019 with his high-calibre remixes of respectively Armin van Buuren and Avian Grays' 'Something Real' and Ascension's 'Someone', Italian Trance juggernaut Giuseppe Ottaviani debuts on the Armind label with his first record of 2020.
Already premiered in front of a roaring crowd during his live set at Transmission Prague 2019, 'Time To Play' is the perfect example of a tune that makes Trance fans tick.
Immediately staking its claim as one of the year's most high-impact speaker-busters, Giuseppe Ottaviani's first release of 2020 doesn't pull any punches at all. From the distorted vocals to the raging bassline and pulsating lead synths, 'Time To Play' offers full-on Trance-tinged madness that can keep the crowd going all night long.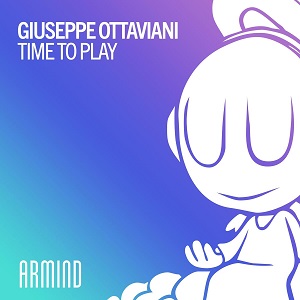 Giuseppe Ottaviani: "Like all of my other instrumental tracks, this one has been inspired by the crowd and the shows I play at. I made it right before my set at Transmission festival in Prague back in October last year and it's designed for the big stages."
Listen to the track here.