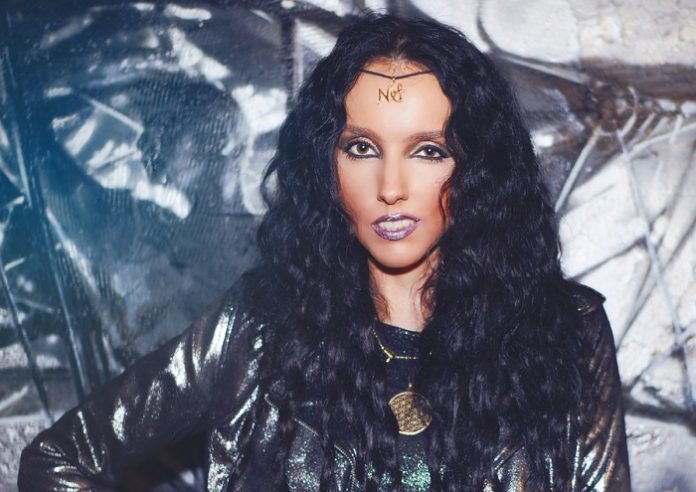 London based artist, Nathassia returns with another fine slice of electronica – this time, teaming up with UK duo Rare Candy on a slick collaborative cut, entitled 'Light Of The World'.
Signalling her first collaboration with the DJ and producer duo Rare Candy, Nathassia (pronounced Natasha) continues to embrace her multi-cultural approach to electronica and she creates a record that stays true to form, delivering an infectious, groove driven affair.
As an artist, Nathassia lets her creativity speak directly through her music & combines an array of musical elements – bringing them together in her own unique style. Clearly seen with her releases in recent times, including 'Is Everybody Searching', 'Turning Headz', 'Goddess' and 'Bang The Drums'.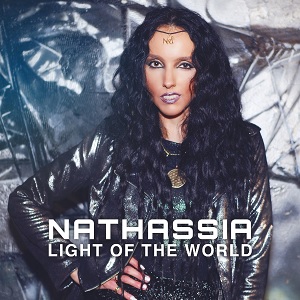 Quoted by DJ Mag as 'A rare broken beat number', along with T.H.E. Music Essentials as 'An artist unlike any other'. Hold tight, as 'Light Of The World' continues to propel Nathassia further into the spotlight.
Listen to the track here.