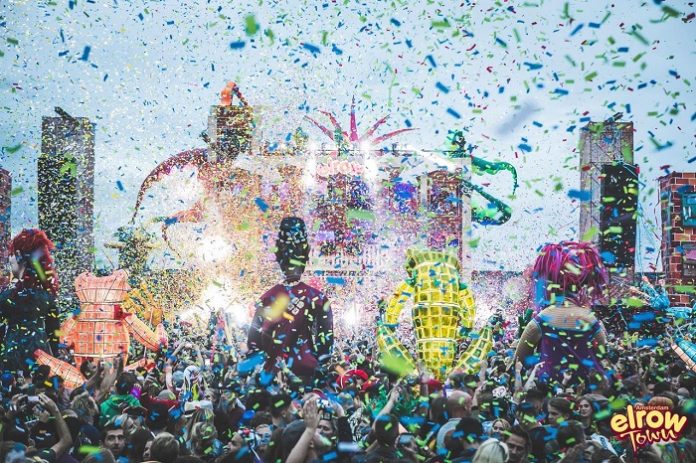 It's not all bad news! Just so to that confinement won't be a reason to stop dancing, elrow has decided to start a series of weekly Live Streams called HOME SESSIONS #stayathome, so that all of you "roweros" can enjoy live shows with resident artists and friends direct from your living rooms.
Last Sunday, March 15, Andrés Campo debuted in a big way, with more than 117,000 viewers.
Continuing the series – next Sunday, March 21 from 16:00 P.M. C.E.T, Bastian Bux will be bringing the party to your houses. Then Sunday, March 28th will see Viviana Casanova join the party, closing off the month in true elrow fashion.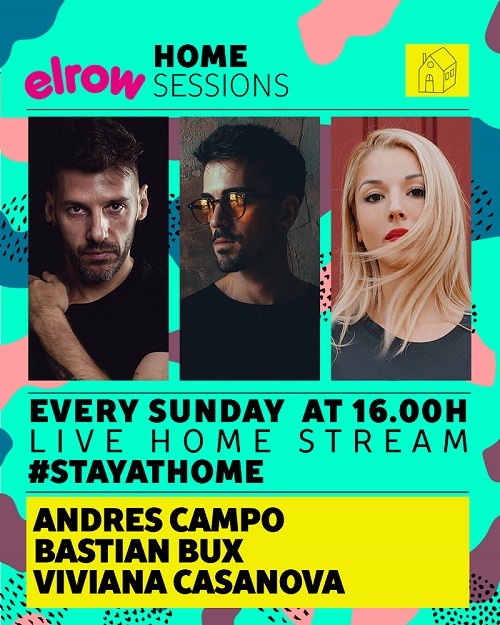 The sessions will be broadcasted through the following channels:
1. Facebook Live
2. Instagram Live
So, throw your party at home together with elrow!
RECOMMENDATIONS:
In the coming days, these are the best preventative measures we can all take to help:
– Avoid leaving the house if it is not essential
– Limit visits elsewhere unless they are absolutely essential
– Avoid traveling where possible
– Do not saturate the emergency services with calls if it is not strictly necessary
– Follow all the hygiene and prevention measures that the Government has recommended
– Find out up to date info only through official channels, such as @sanidadgob on Twitter