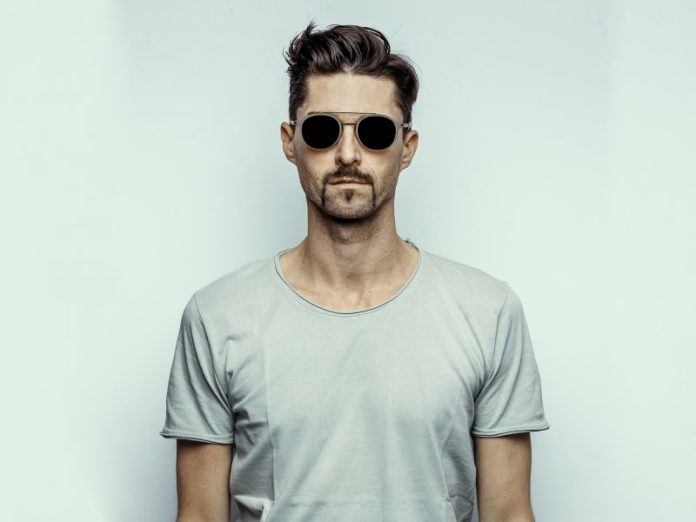 Vital Belgian house artist Nico Morano launches his new label, Ontourage Music. The debut release is a terrific new track featuring Nathan Nicholson, aptly timed to have arrived for Spring.
Morano has his own sleek house sound and always blends real melody and depth. As a DJ, he is on top of the league in Belgium and plays regularly in clubs like Fuse, Ampere or Club Vaag. He has hosted his own Nico & Friends stages at Tomorrowland & Paradise City Festival and is getting internationally noticed by labels like Selador, Days Like Nights, Click Records, Récits de Mars or Sincopat.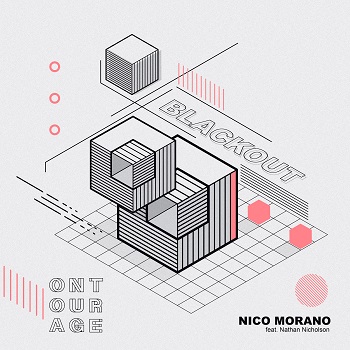 He now starts a fresh and exciting new label, named after building suspense and awareness through his Ontourage event series which has seen him perform at the most incredible landmarks around Belgium; Gaasbeek Castle, Saint Peters Abbey, Antwerp Station.
The new single, Blackout, is a vocal delight with deep, rubbery drums and icy hi-hats . The whole production slowly but surely lifts you up into a state of trance and then showers you in lush melodies. The emotive vocals will send shivers down your spine and are sure to mark the high-point in any rounded DJ set.
The start of Ontourage Music has well and truly begun!
Listen to the track below!