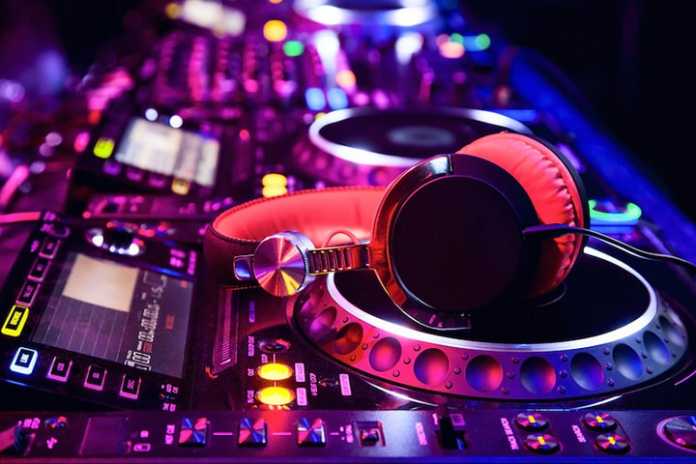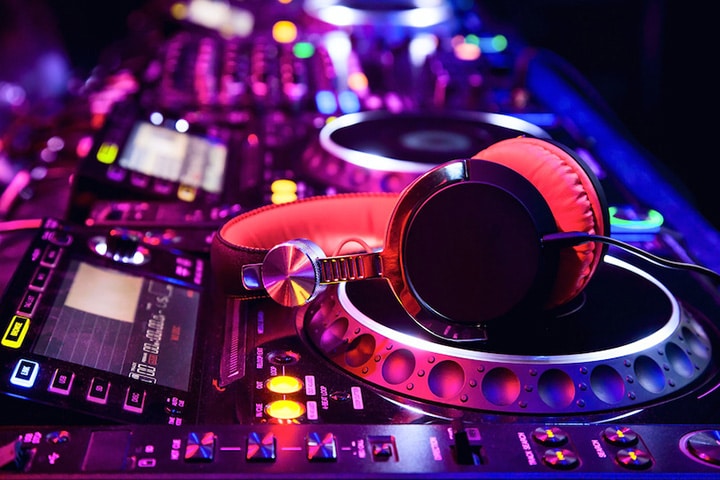 As the world is slowly starting to reopen, the Netherlands have declared no music festivals until there is a COVID-19 vaccine. The news recently came out that their government is playing it safe, and have completely ruled out mass events for the unseeable future.
As a music festival goer, this isn't great news. The Netherlands are the first country to declare this, and I believe the rest of the world will unfortunately soon follow. Minister for health, Hugo de Jonge had this to say about the recent news:
"For the last step, that's massive events on a national scale, we can not yet give a date [for them to resume]. That is only possible once there is a vaccine, and no one knows how long that will take. Of course we hope soon, but a year or more is very likely.
As of now, there is no timeline for when a COVID 19 vaccine will be produced on a mass scale. Just when the world saw a glimmer of hope, this unfortunately sets festivals back at least a year.
More to come.