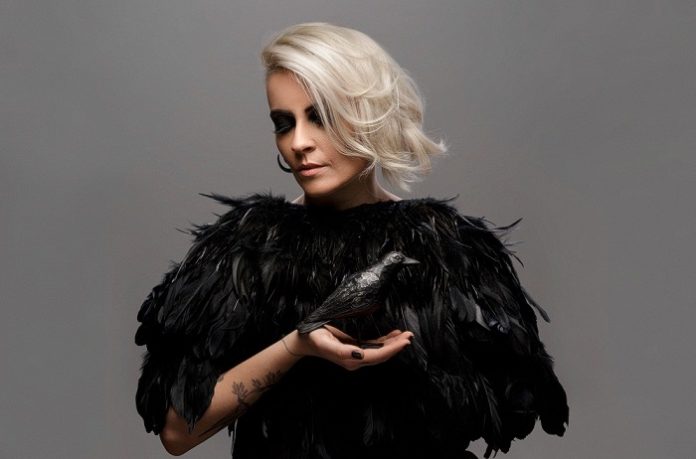 There are few, if any, artists currently working in electronic music to match BLANCAh's talent and versatility. Whether it's DJing, singing live (often during her own sets) or producing, her creative cup constantly overflows, which is why she has become one of South America's breakout stars with a CV that includes some of the world's most renowned platforms.
From releases on Steyoyoke, Movement, and Lost On You; touring the globe or holding residencies at two of the world's most famous clubs (Brazil's Warung and D-Edge), BLANCAh is proof-positive cream always rises.
Now, following two acclaimed releases with Renaissance, 'Cold Lights' and 'Walk In Clouds', BLANCAh presents her second studio album 'Arias Of Sky'.
Dance isn't a genre that's embraced the album format as a rule, but with 'Arias Of Sky' BLANCAh has undoubtedly delivered a body of music that doesn't so much challenge the status quo as rip-up the rule book.
It's a showcase that deftly balances melodic electronica with her club roots as she explains, "Arias is a true labour of love that took months to produce. I consciously shifted my sound to create an emotive soundscape that people will hopefully listen and dance to in equal measure."
Opening with her spoken word on 'Afago', the album progresses from downbeat beauty to haunting club anthems, taking in a myriad of influences along the way; if Kate Bush's 'A Sky Of Honey' went to a Brazilian nightclub this would arguably be the resulting love child.
Finally, it's only fitting such a creative album offer DJs and listeners creative options as to how they want to listen to it, something BLANCAh was keen to provide.
"Although I completed the album the job was far from done", she explains.
"I decided to offer it in 3 different formats, the original versions, extended mixes and a continuous mix as if it were a DJ set in its own right. With the latter I even created three exclusive 'INTERLUDES' to help with the transitions and flow. It's a very personal journey that represents my strange and wonderful take on the world. I hope people enjoy it."
Listen to the tracks below.