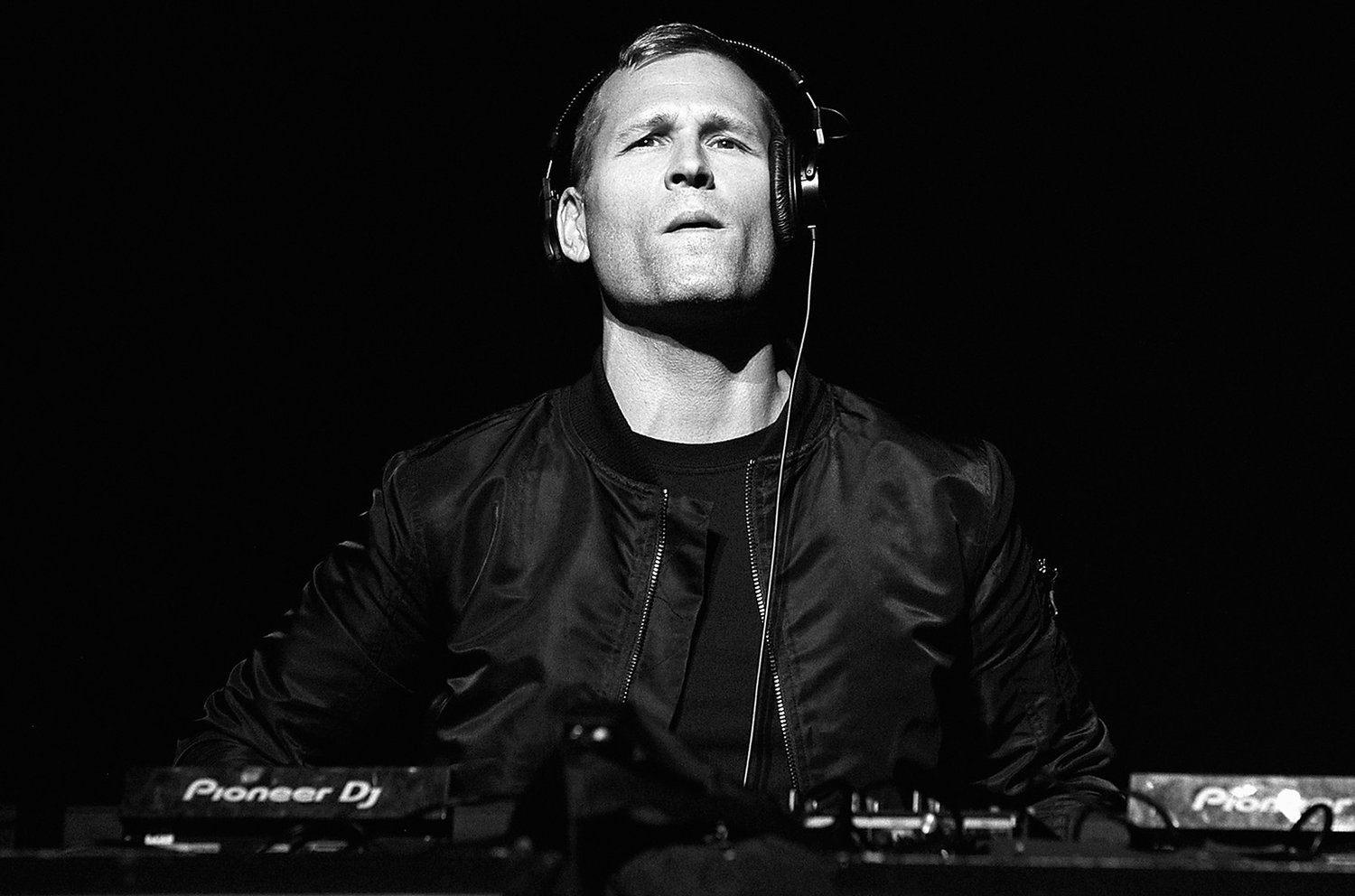 Exciting US artist Sad Money and Grammy-nominated DJ and producer Kaskade have joined forces on new single 'Come Away', out 8th May on Ultra.
A slick, infectious club track, 'Come Away' combines a deep, funky bassline with fluttering melodies and the seductive vocals of Latino singer-songwriter Sabrina Claudio.
"Sabrina and I have been working together since the beginning," Sad Money explains.
"I figured fans would expect something chill and vibey like our previous work, so we decided to do something totally unexpected. Kaskade is super down to earth and you can't say that with a lot of legends. He really brought the song together by fixing the arrangement and adding his touch on the production that gave the song a crisp polish."
A writer, producer and multi-instrumentalist, Mikhail Beltran aka Sad Money is a real triple threat in the world of music production. His experience as an artist allows him to bring a simplistic sophistication to his groovy house-and-techno-inspired sound, while he has previously worked with A-list talent such as Khalid, Pink Sweats, Chloe & Halle and The Martinez Brothers.
One of the most established figures on the US dance music circuit, Kaskade has previously been crowned 'America's Best DJ' by DJ Times, picked up no fewer than seven Grammy nominations and is a regular in the coveted DJ Mag 'Top 100' list.
Sabrina Claudio is the half-Cuban, half-Puerto Rican songstress that took the world by storm with her 2019 album Truth Is. The 11-track masterpiece marked the culmination of a three-year journey from DIY bedroom pop singer-songwriter to prolific international headliner. She has also collaborated with the likes of DJ Khaled, A$AP Rocky, Zayn and, most recently, South African DJ and producer Black Coffee on the single 'SBCNCSLY'. Both Truth Is and her 2018 album, No Rain, No Flowers were produced by Sad Money.
'Come Away' is the kind of deep and funky dance jam that's capable of taking dancefloors by storm.