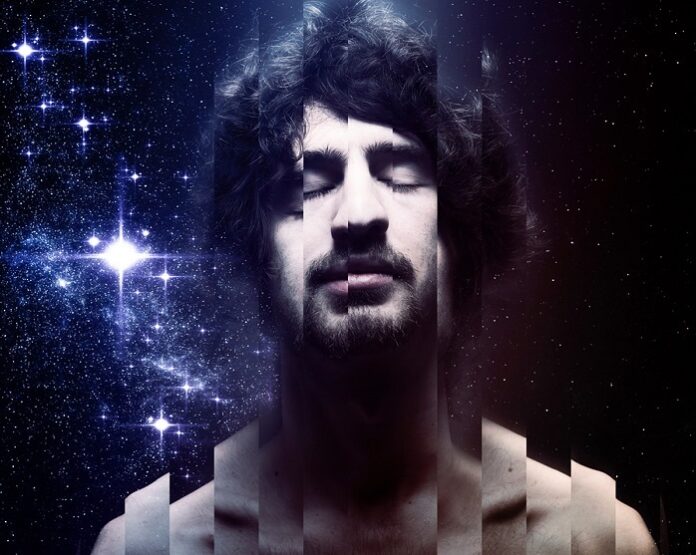 It's Anjunabeats' pleasure to welcome back acclaimed electronic DJ and producer Mat Zo to the label, with 'Love Songs'.
An artist that defies genre, Mat stays true to form on 'Love Songs'. Wrapping together elements of electro, house, trance, and RnB into a vibrant vocal anthem, featuring a sample lifted from Eddie Holman's 'I've Been Singing Love Songs By Myself'.
Here's what Mat Zo had to say about "Love Songs":
'Love Songs is a journey back to 2004, around the time I started making music. I had the vocal sample sitting on my hard drive for a couple of years, and I always kept going back to it just playing chords on top of it, trying to figure out what to do with it.
One day I was listening to Another Chance by Roger Sanchez, which was an old favorite of mine, and I realized some of the ideas from Another Chance would work really well with that sample. I wouldn't say I ripped it off completely, but I definitely borrowed a lot from Another Chance,'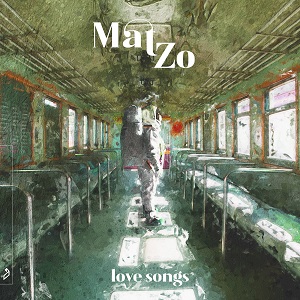 Bridging the gap between technology and music, Mat Zo will present a brand new festival experience in Minecraft next week on May 27th. Mat will perform an exclusive preview of his upcoming tracks alongside fellow artists Lutrell, Swardy, Groke, Rohaan, Inverted Silence & Counsel Pop. More info on how to join the event and purchase tickets Here!
Listen to the track below.