As COVID-19 gathering guidelines are still in place, music festivals have been dropping like flies. With the 16th edition of the majestic Tomorrowland already postponed to summer 2021, the team behind the festival have made a mysterious addition to their official website.
Noticed earlier on the website was a countdown set to expire just two days from now. Before you get to the Tomorrowland website, you're greeted with a space-like set background that is currently ticking down. The URL you see as you enter is countdown.tomorrowland.com. The question is, what is it counting down?
We're thinking fans may see another Tomorrowland hosted live stream just as we did with their recent 'United Through Music' streaming series. Another rumor starting to circulate is a possible third weekend being added to next year's return of Tomorrowland.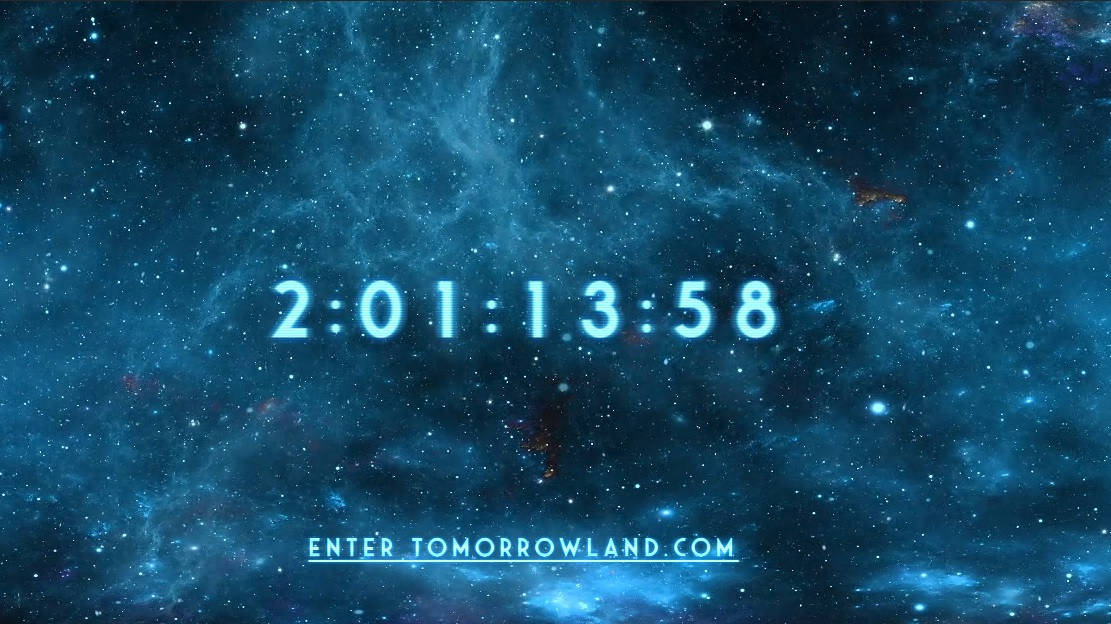 Superstar artists such as Netsky, Lost Frequencies, Don Diablo, and Dimitri Vegas have all performed during the livestream series and you can expect another stellar lineup.