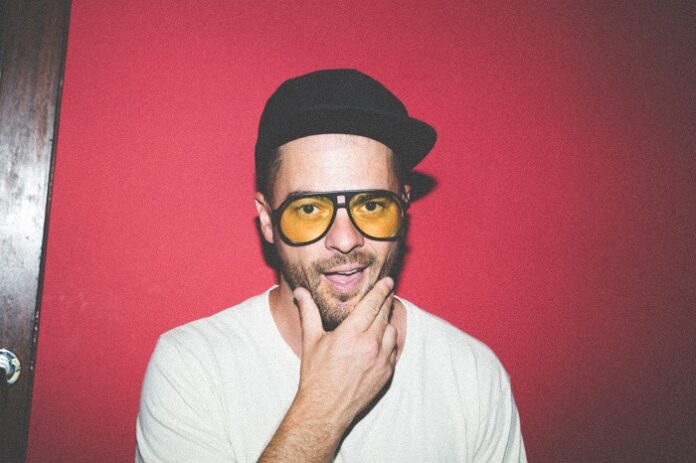 Not everyone knows how to take charge on remix duty and simultaneously preserve the essence of the original record, but DJ and producer Tom Staar has proven himself to be more than capable.
Mere moments after committing his foreseeable future to Armada Music on an exclusive basis, the Ibiza-based DJ and producer has issued another slam dunk by remixing a long-standing classic from the early 2000s: Ferry Costen's 'Punk'.
Bringing Ferry Corsten's 2002 original back into the current dance music era ahead of the song's twenty-year anniversary, Tom Staar's remix of 'Punk' isn't pulling any punches at all. With the iconic melody leading the charge and sturdy beats providing the backbone, this 2020 interpretation is as rebellious and fiery as you can expect.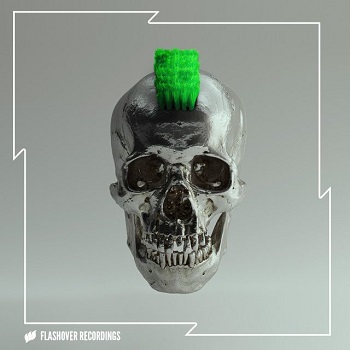 Here's what Tom Staar had to say about the remix:
"I was a huge fan of the record, so I jumped at the chance to remix it. I was really into Trance back in the early 2000s and Ferry Corsten was a producer I really looked up to; he made pretty much all of my favourite records back then under various guises. I knew I wanted to give it a big room techno kinda feel along the lines of my recent record with Armin van Buuren called 'Still Better Off', so I started off working on some drums like that. Once that was done, the remix pretty much wrote itself."
Ferry Corsten continued: "Tom Staar gave 'Punk' a great new treatment! I really like the crossover element he has added to this remix, pushing its boundaries to live within multiple genres. I can't wait to play this live when we're given the green light again!"
Listen to the remix here.