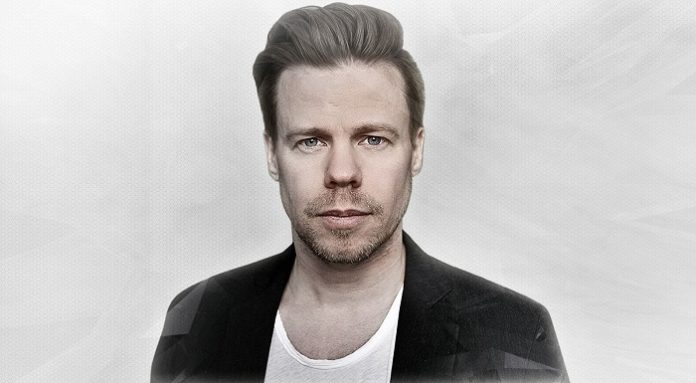 Like with earlier releases' Fire' feat Simon Le Bon and Gold-certified hit 'Punk', Ferry Corsten has managed to successfully levitate himself beyond the trance genre, gaining respect from contemporaries in house, EDM and underground circles.
Whilst internationally renowned electronic artist Ferry Corsten has had a career synonymous with trance, his musical range has always extended far beyond just one genre. His latest release, 'Timeout', in collaboration with rising talent Dustin Husain, adds another layer to the spectrum of sounds that have contributed to his career over the past two decades.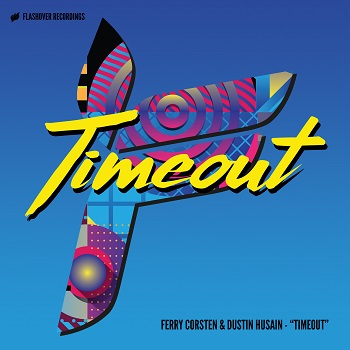 An irresistible house player, 'Timeout' pulsates with a progressive groove and a stylised piano melody, leading the track to quickly hit its pace with an energetic drive. With 'Timeout', Ferry and Dustin draw on influences from the classic piano house era as they interlace lashings of energy into a female-led vocal house track that fans and DJs will play well into the fall.
Revealing the message behind the track, Ferry said:
"This one is simple. We wanted to make a track that halts people from the mundane of their working week, studies, or whatever else they need a release from and signals that it's time for the weekend. So, get ready to party!"
Listen to the track below!