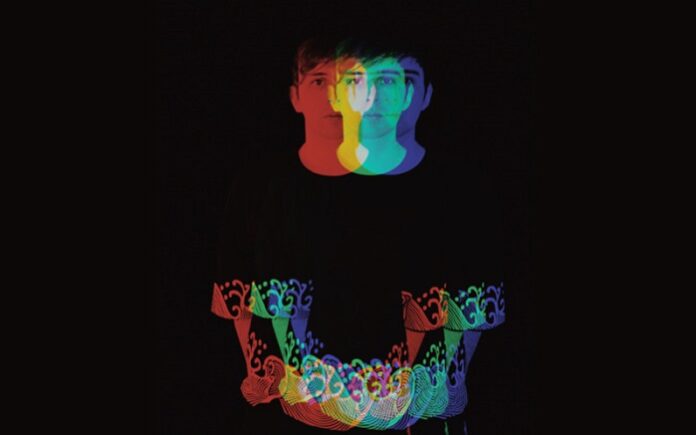 The disco-tinged house anthem from monster pairing Fatboy Slim and Eats Everything sees a superb remix from fast-rising Irish DJ and producer Rebūke.
Rebūke brings his stylistic fusion of industrial techno and acid to this fiery disco hot-cake. Dashing tripped-out vocal snippets from the original across his palate of diligent kicks and crisp hi-hats, his wiggly acid lead swells and widens across a spaced-out breakdown that hurls us back into his stripped-back blend of wavey acid and racing 909 drum grooves.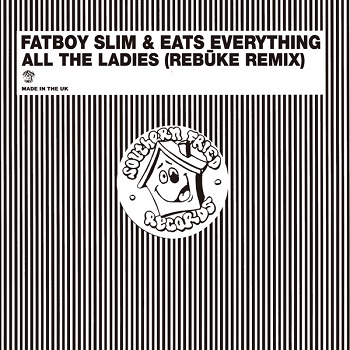 Here's what Rebūke had to say about the remix:
"I've been a fan of Fatboy Slim & Eats Everything for years, so when they asked me to remix their new record 'All The Ladies', it was a big buzz. The remix was written in lockdown at my home studio in Letterkenny, which is a first for me.
I wanted to twist the original and make something new, whilst still keeping the energy and groove from the original track. I've been playing it on all my live streams the last few months and it's been going down a treat!"
Listen to the track below.