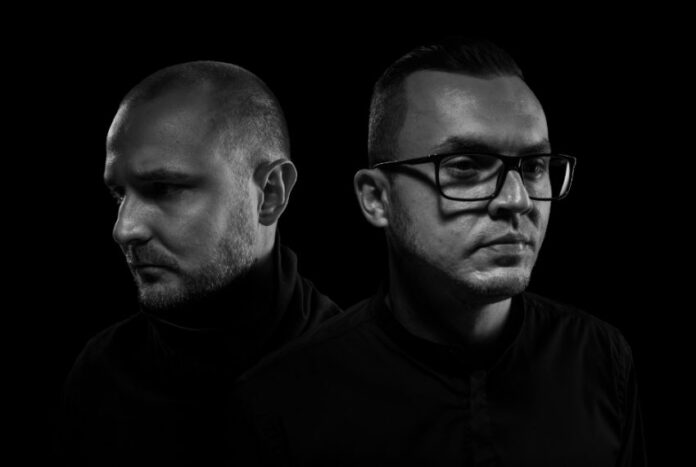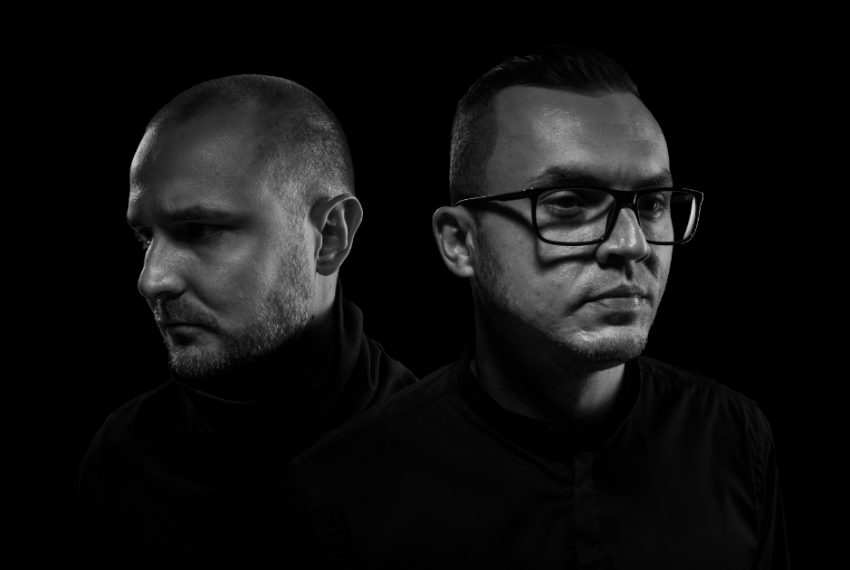 In just a few short years Woo York have managed to make the step of unknown producers to headliners in impressive fashion. Although they make it look easy, theirs is no overnight tale of success, and much of the Ukranian's success can be attributed to their knack for brilliant, melodic flourishes, the likes of which you remember long after the night has drawn to a close.
From that perspective, they're a perfect match for Afterlife, so with all this in mind we decided to quiz them on their favourite tracks from the all-conquering label. Suffice to say, it's an impressive list of top class tunes that we recommend you take stock of…
Check out the list below!
Woo York – Poseidon
The case when they say: real music is never old. This track from the best sideshows our style and the main ideas that we lay in our work. Achieving maximum effect with a minimum number of tools. The track is also interesting because this is our first release on Afterlife.
Woo York – Chasing the Dream
'Main theme' of our debut album. Here as a whole, it is necessary to take into account not a single composition, but the album as a whole. When listening to which you are immersed in musical chronology. It's like a favourite movie that you watch over and over again.
Mind Against – Walking Away
The track catches with its groove, piano chords and atmospheric pads. Touching vocals create an atmosphere of oblivion in front of the listener. I like the emotion that remains after listening to this composition. It's like the aftertaste after a good aged wine.
Colyn – Resolve
I liked that this artist went to the label with his matured style. A pleasant, harmonious melody with the use of vibrato. And he repeats this technique in his subsequent compositions. Romantically and sincerely telling his musical story.
Vaal – Wander To Hell (Locked Groove Remix)
An excellent remix that transferred the original track to the dance floors.
The unobtrusive motif of the Brass's line creates a rhythmic wiggle. This condition goes into a hypnotic effect. Like a fakir game for snakes.
Keep up with Woo York on Facebook, Soundcloud and Instagram. Woo York's Echoes From Beyond EP is out now via Afterlife.