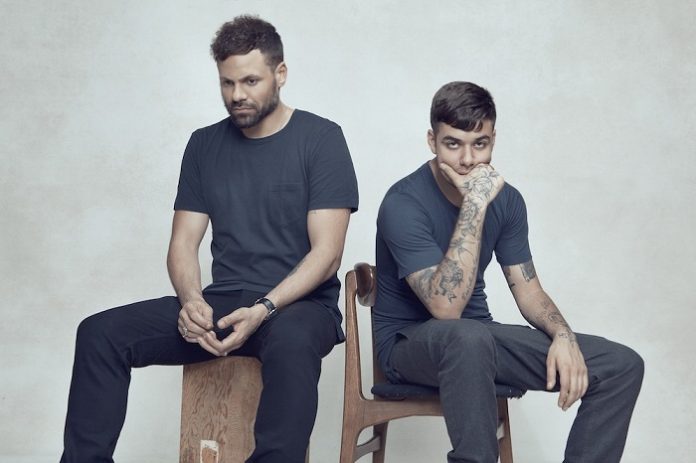 The Italian electronic duo, Tale Of Us, have released a brand new single tabbed, "Be As One". The release aims to generate awareness on the fight against racism worldwide. The track is only available via Bandcamp, with all royalties being donated for the cause.
"Be As One" may be considered an extension of Afterlife's latest compilation "Unity" which was also released with the goal to collect donations to fight COVID-19 in Italy. Tale Of Us have always been committed to delivering important messages. The duo not only release amazing music, but they also lead a genuine movement with Afterlife.
Here's what Matteo and Carmine had to say about their brand new track"
"We always speak through our music but now we need to make our voices heard more than ever. We are committed to learning more about racial injustice, supporting relevant causes, raising awareness, emphasising diversity in our musical projects and being more conscious in our personal lives.
We encourage you all to do what you can too. As a first gesture of solidarity, we are releasing our track 'Be As One' today and will donate the proceeds, together with our own donations, to charities fighting against racism worldwide".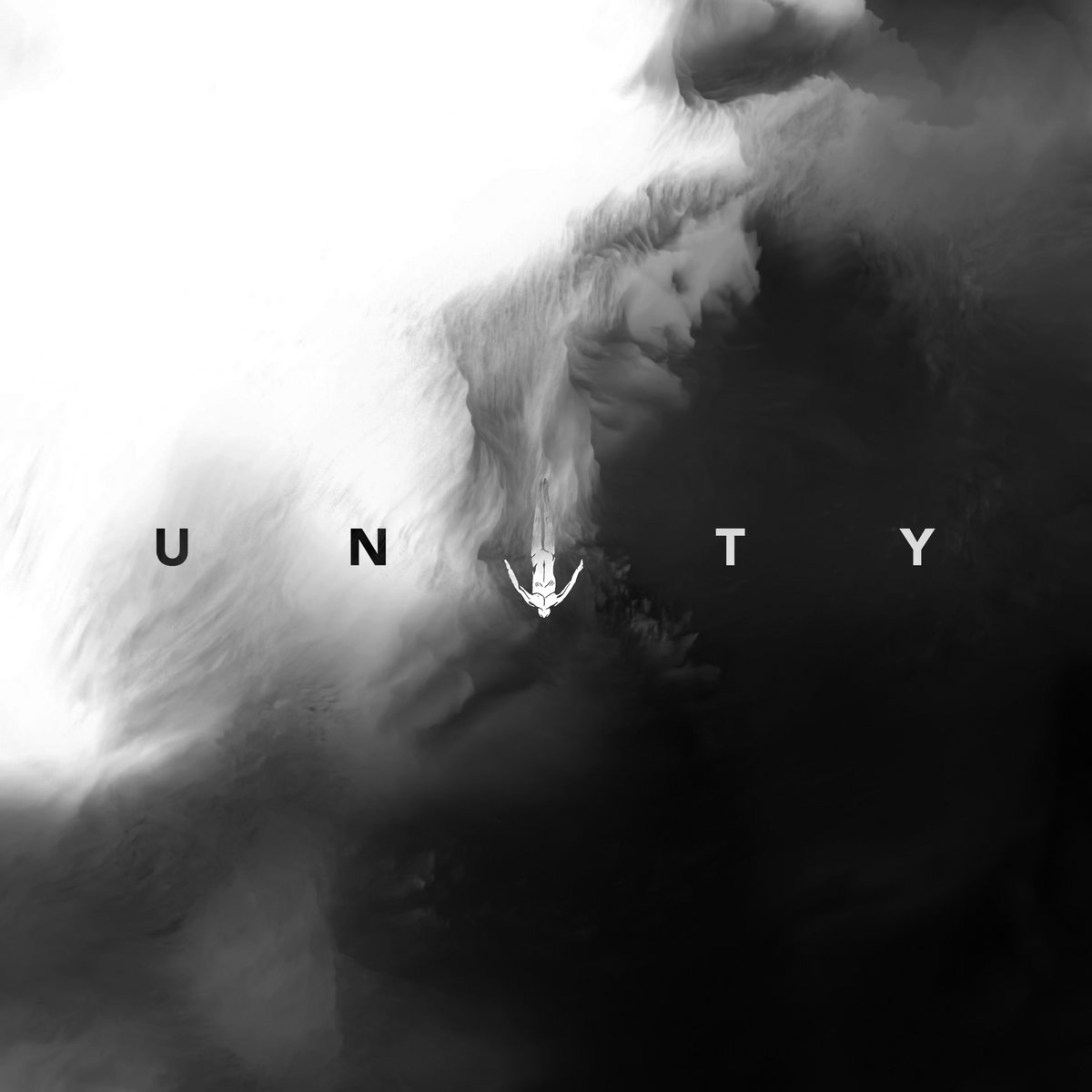 As mentioned above, the record is only available on Bandcamp. It is a beautiful combination of deep and melodic productions. A perfect blend of soft trance, melodic house, and minimal beats.
You can stream and purchase the track HERE!