Super-talented DJ and producer, Sini is back better than ever with a refreshing melodic/deep house track titled "It's not love" that you can't help but love.
A beautiful voice is followed by a Latin driven vibe that just makes you want to dance. "Its not love" will take you into the depths of your mind and will release beautiful emotions within you during these difficult times due to coronavirus outbreak.
Warm summer sounds, coupled with lyrics that everyone who ever fell in love can relate to, makes this track even more sympatic to the listener. Sini's latest banger is undoubtedly set to ignite the summer vibes in fans worldwide.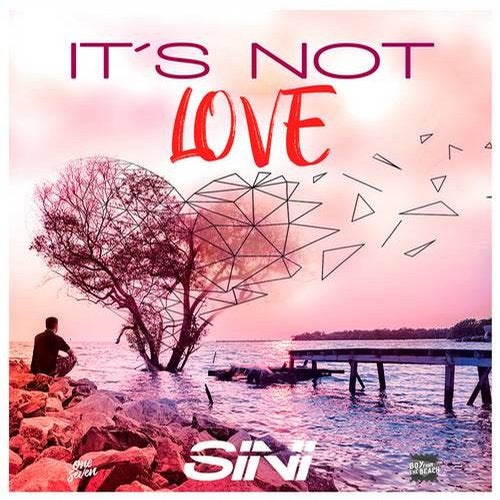 Listen to the track below and prepare yourselves for a blasting new records from Sini, because it doesn't look like this guy is slowing back anytime soon!