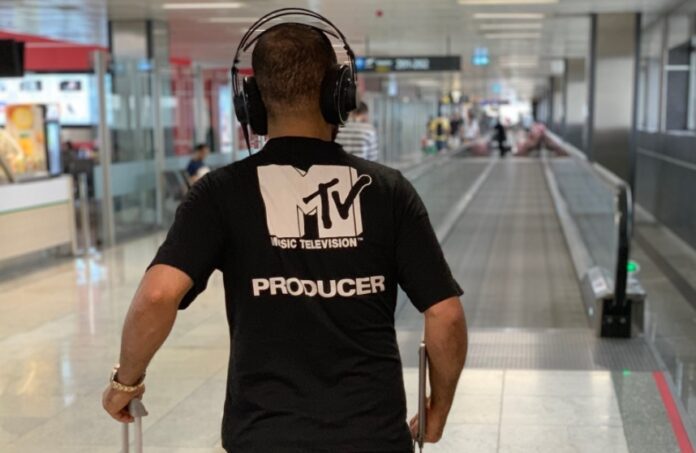 Hot on the heels of sending the whole world into raptures with his latest bangers 'Last Summer' and 'It's Not Love', DJ and producer, SINI is back on the scene with a brand new release titled 'You Never Know'.
DJ SINI is back on the scene with a brand new release that is titled You Never Know. This is a pretty great example of how he can make music with a warm core and an edgy essence, giving it so much substance.
The production is very good to begin with, and the release dials in the right heat from the start. The dynamics are perfectly tailored to Tina Parols vocal. You Never Know is a perfect example of what it means to make quality dance music in this day and age.
However, it is not just about getting stuck to a single style, but rather keeping an open mind and letting many different influences collide into something new and quite inspirational to say the least.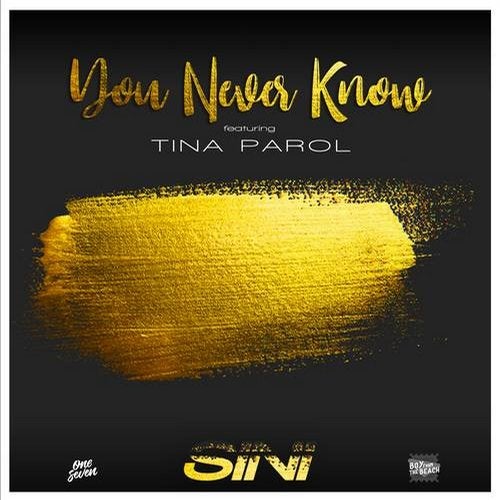 If you are a fan of artists as diverse as AVICII, The Chainsmokers, and Diplo, you should definitely give this one a go, because you will not be disappointed.
Listen to the track below!