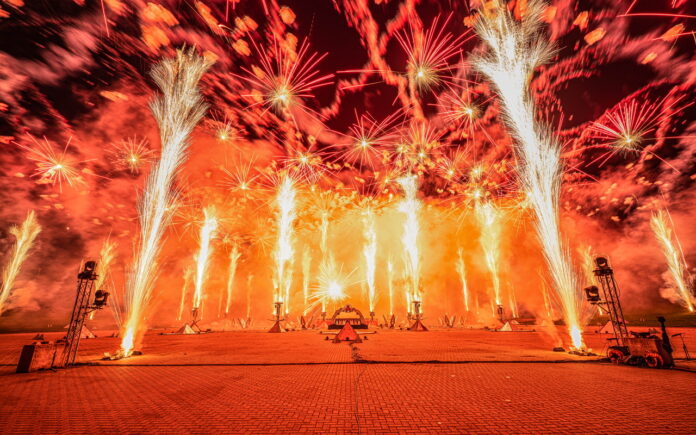 Last weekend, Defqon.1, the largest dance festival in the Netherlands, took place digitally. Today organizer Q-dance announces that the online experience "Defqon.1 at Home" has attracted more than eight million viewers.
Last March, the coronavirus abruptly disrupted the plans of 80,000 fans who had bought a ticket. The organization decided to provide a free online alternative with all the beloved parts of the festival and the quality visitors to the festival are used to.
There were performances by more than 80 artists and the 72-hour broadcast managed to connect eight million viewers from 140 different countries.
The Defqon.1 streaming already attracted 5.5 million viewers last year, but this year more than 2.5 million sessions were added, breaking the old record. The event was broadcast live through the freemium livestream on q-dance.com throughout the weekend and was packed with innovative content. For example, various stages were mainly viewed by air by using more than six drones simultaneously. In addition, impressive light and pyro shows could be admired in the livestream.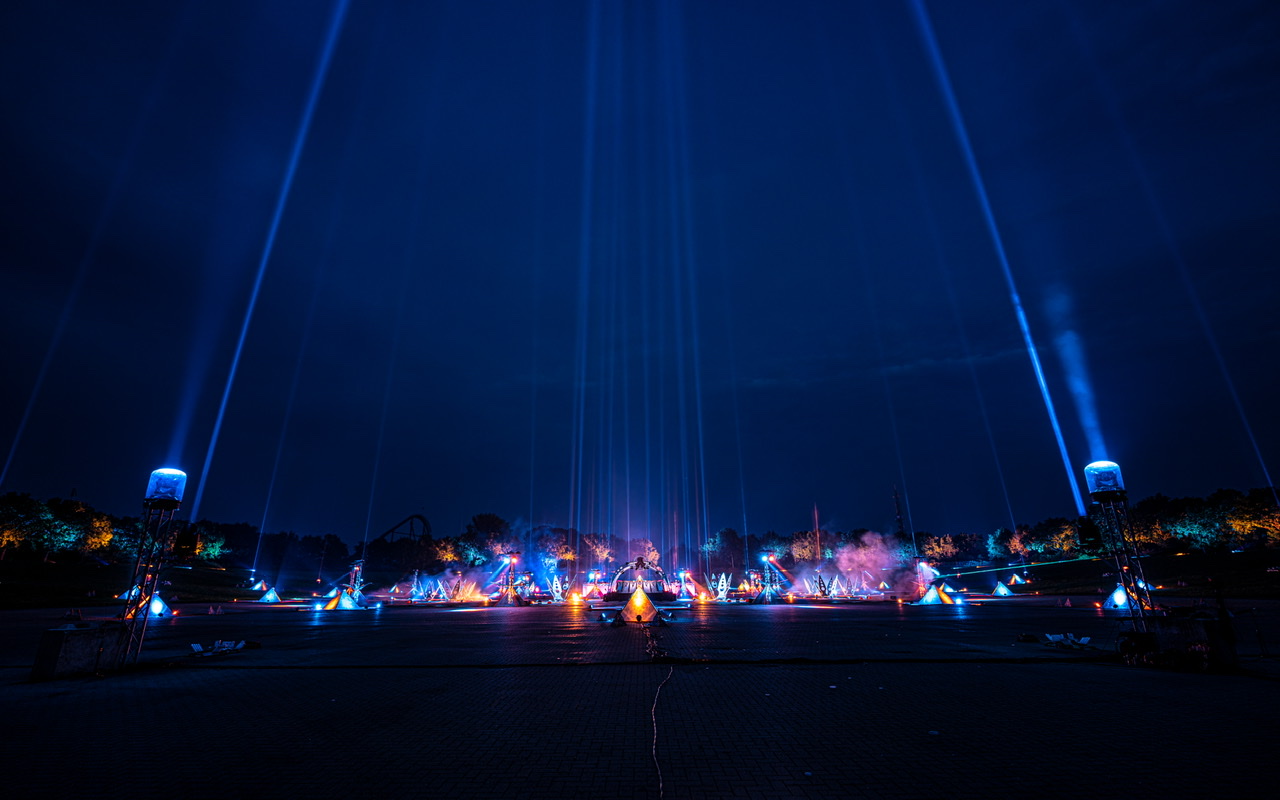 "We obviously knew that this year would be different than normal and so we had no idea what to expect. We therefore did everything in our power and it's fantastic to see how many people enjoyed this. This special edition has even exceeded all our expectations," Jonas Schmidt, Q-dance creative director, says. "We're very proud of everyone who made this possible."
In March, COVID-19 disrupted all plans for all Defqon.1 fans and the organization. Q-dance soon decided to produce a full stream and in this way connect the thousands of fans. This turned out to be a great success, because at home the fans were not sitting still.
Thousands of living rooms have been completely transformed into, for example, mini campsites with tents and sleeping bags. Q-dance's online "Zoom Rooms" were also completely filled with fans who have converted their living room at home into Defqon.1 @ Home stages. The "Zoom Rooms" were reflected in the live stream.
"The last three days mark a rare chapter in the Defqon.1. history. We have witnessed extreme levels of dedication and unity in a world that doesn't allow us to physically connect with each other. From the crazy energy of the Zoom Room and the countless comments in the chat and on social media to the thousands of Q-dance Quiz participants: you have shown us that the power of an orange heart can conquer everything. It has been a journey we will never forget and we're very grateful to have you as our fans," Jonas Schmidt concludes.
The three-day online experience traditionally started on Friday with The Gathering, fans danced from left to right through the living room during POWER HOUR: Six Years of Insanity, and on Sunday evening, the festival ended with The Closing Ceremony.
The organization closed the digital festival with an important message: THE SHOW MUST GO ON. A sound of protest expressed in a typical Defqon.1 way: a Pyro salut.
Watch the official 2020 Endshow below!