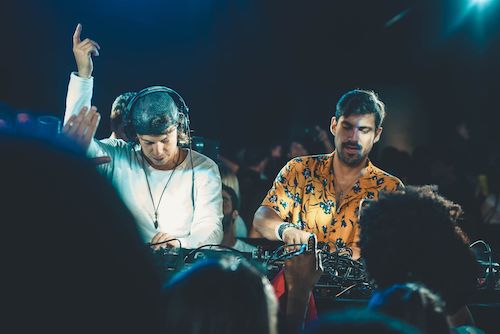 A gathering of two worlds: Chemical Surf and Zafrir team up to bring you the refreshing 'Paranauê'.
While Zafrir is known for his rare fusion of sounds, rhythm, beats, voices and colours across his productions, Chemical Surf challenges the electronic music status quo by breaking the lines between genres. The blend of these elements results in a unique track that is about to take off. 'Paranauê' is Out now on Spinnin' Records.
Complimenting each other's styles exquisitely, Chemical Surf and Zafrir join forces to bring an exquisite bass house masterpiece. A collision of cultures and sounds, 'Paranauê' places eclectic beats and drums at the heart of the track. While deep, bassy vocals bounce and curve over intense beats and drops that build to uplifting notes.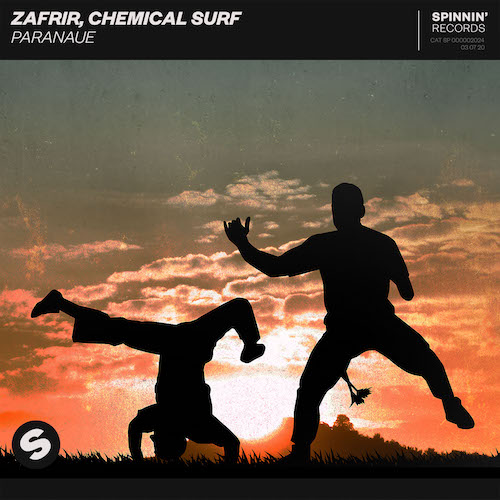 The artists drew their inspiration from an Afro-Brazilian martial art, called Capoeira. Paranauê is an expression related to Capoeira that combines elements of dance, acrobatics, and music. This collaborative triumph is a true merging of Zafrir's amalgamation of rhythms and sounds with Chemical Surf's dynamic signature.'
Here's what Chemical Surf said about the track:
"This music is part of our culture, we have listened to 'Paranauê' since childhood (it's an expression that came from Tupi Indians and related with the practice of Capoeira, a Brazilian dance and martial art). It made us very excited when Zafrir brought the idea of re-record this classic. We tried to do a different version of all others that already exist."
Listen to the track below!