Agoria's tastemaking Sapiens label returns with a fresh new EP that finds Mulya and Musumeci serve up remixes of Glowal's 'Roda' from 2019, while a new Sweet Mix is also included in this fine trio of tracks.
Glowal is the duo of Italian producers Fabio Giannelli and Alessandro Gasperini, and in just 18 months they have turned out huge releases on Innervisions, Diynamic, TAU, Sapiens and many more. They have also played across Europe, India and the Middle East, went straight into the the No.1 position on Beatport's Indie Dance charts with their single for Diynamic and merge stirring atmospherics, contagious rhythms and emotive vocals to create a unique sonic identity.
Hungarian artist Mulya goes first and again shows his ability to create vibes which really make their mark having done so on the likes of Multinotes and Monaberry before now. He reworks that track into tense and high pressure rolling house track with lush melodies and tight drums. The vocals ring out up top with a real sense of soul and the whole thing builds towards a great crescendo. It's majestic and emotive from start to finish so sure to cast a real spell on the floor.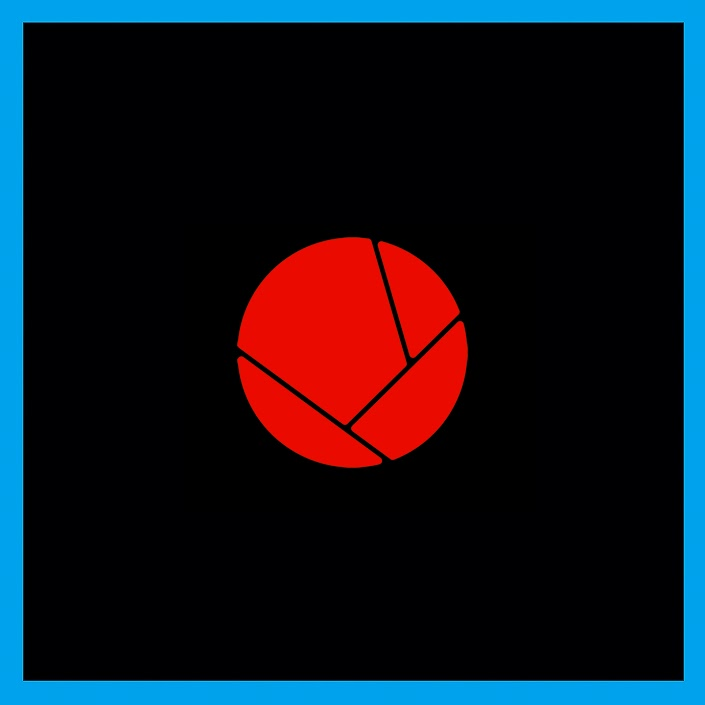 Next comes a Sweet Mix that is laced with indie guitars and shimmering vocal effects. The sweeping track lifts you off your feet and keeps you in a trance thanks to its glowing pads.
Last of all, Musumeci steps up. He is a Sicilian artist with 20 years experience on labels like Inervissions and Connaisseur and here serves up a driving cut with disco tinged arps and synth sequences layered over warm, rubbery drums. It's a track that reaches for the skies and glides smoothly into the future.
This is a fantastic package that brings new life to this vital track on Sapiens.
'Roda' The Remixes package is available via Beatport