Hot off the back of his debut release, 'Feel This Good' – which continues to light up worldwide, Goldbrg touches back down with his anticipated follow up cut, 'How To Dance'.
Building on the success of both 'Feel This Good' & his quarantine DJ sets (Zoom Memes for Self Quaranteens) – which continue to attract large online audiences, it's now the turn of Goldbrg's latest studio output, 'How To Dance' – to take up centre stage.
With its infectious groove & catchy vocal hook – 'How To Dance' embodies much of Goldbrg's increasingly trademark house sound.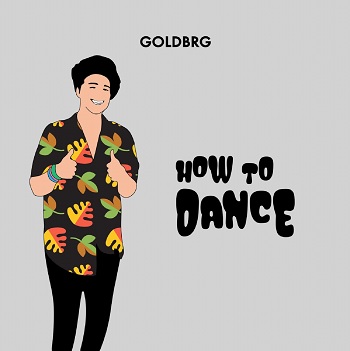 Once again Goldbrg delivers a solid cut, bearing the hallmarks of a future sure-fire player & continues to establish himself on the global scene.
Listen to the track below!