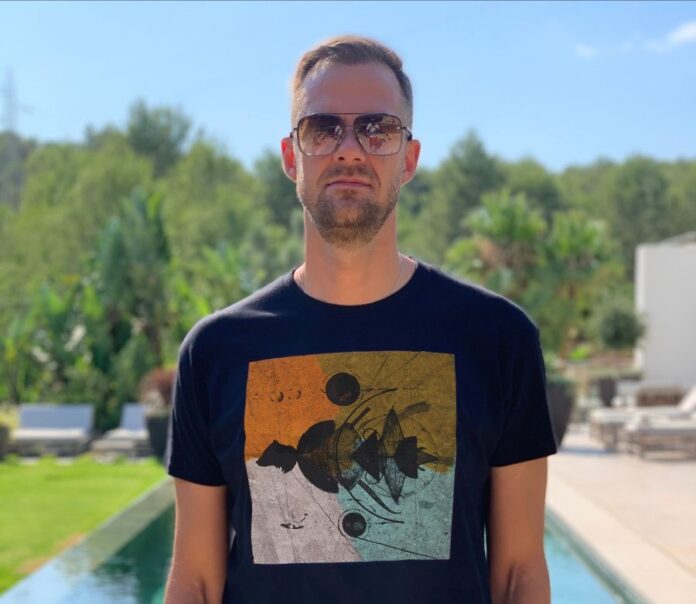 To mark Adam Beyer's first solo release on Drumcode in 5 years, they have teamed up with Millionhands to run a limited edition 'No Defeat No Retreat' line of clothing.
All items are currently available to pre-order for only another 48 hours – once they are gone, they are gone for good!
With every purchase made, you also stand a chance of winning over £600 worth of other prizes including clothing, vinyl and signed prints.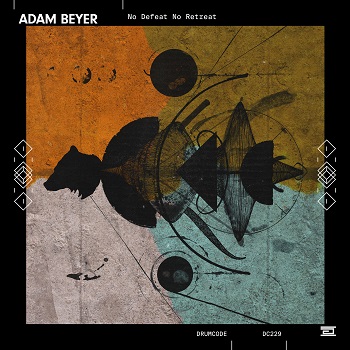 Prizes include:
– All of the items in the Millionhands x Drumcode clothing range. They're extremely limited edition, never to be printed again – and only available for 2 more days!
You'll get the double sided tee, single sided tee, double sided tank and the sweat. (£162 value)
– The last 5 Drumcode releases on vinyl, including Adam Beyer's latest release "No Defeat No Retreat" (£60 Value)
– A £300 Millionhands voucher which can be used for any number of clothing orders for Drumode's upcoming label collabs – they have some amazing labels and great designs incoming (£300 value)
– Plus, you get free worldwide shipping for all of the above (£20 value)
– You also get a print of the "No Defeat No Retreat" artwork, signed by Adam! (£97 value)
To win all you need to do is click this sentence and purchase 1 item to be automatically entered into the draw.