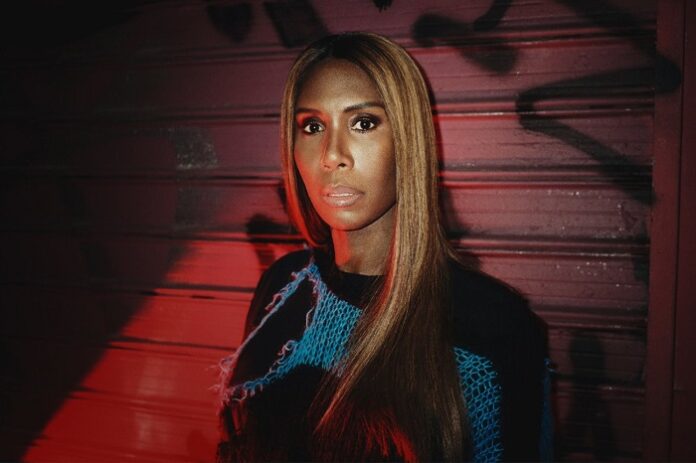 Debuting the first record from her forthcoming album 'Black Girl Magic', Honey Dijon makes a triumphant return to Classic Music Company with her latest single 'Not About You'.
Teaming up with emerging Atlanta talent, singer/songwriter Hadiya George, this aptly timed ode to our human ability to be selfless illustrates Honey's dedication to absorbing, living, and breathing dance music's origins, while exploring a new sound that offsets the darker, tougher elements of her catalog.
The accompanying music video for 'Not About You' is the work of artist and animator Ciaran McCusker and team, who has created a whole trio of videos, to be revealed alongside each upcoming single.
Giving the first glimpse of his work is the video for 'Not About You', set in a utopian afterhours nightclub. The video shows the partygoers defend their gloriously hedonistic safe space from two violent policemen.
Echoing the current global discussions around racism perpetuated by US law enforcement, the video highlights the importance of safe spaces for QPOC and the very real threat they face. As Honey reigns over the dancefloor in the video, her fierce, empowered stance towards those threatening the sanctity of the nightclub echoes her real personal values.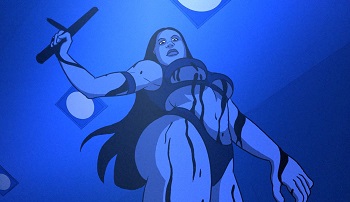 "Honey has always been a forerunner of hedonistic party pleasure, so for us to land this we were really excited knowing how this would influence the story. These videos demonstrate the gender expressiveness and fearlessness of members within the queer community and their ability to stand up and speak out for their civil rights.
Honey, the heroine, guides us through the club, a place to lose inhibitions and become free on the dance floor. It has been an incredible experience for the team and I to collaborate with Honey in marrying a story of liberation with her music." – Ciaran McCusker
Steeped in the sounds of the Chicago nightclubs Honey grew up in, this empowered, glossy house cut is an inspired preview of what is to come on this anticipated LP.
Watch the official video below!