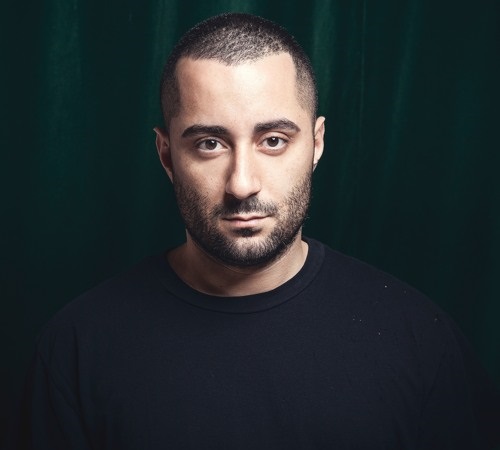 True to its title, the track explores directions we've never heard before in the music of this Southern Italian producer from Caserta.
Escaping the bonds of techno's cornerstone- the 4/4 kick, 'New Horizons' embodies the joy of the unknown creating a penetrating exploration into the musical minds of Joseph Capriati and his chosen travel mate on this new adventure, James Senese.
The connection between the two producers is evident in the first listen of 'New Horizons' with Senese's sax offering a liberating experience inside Joseph's deep and down-tempo beat.
It seems as though Joseph has captured moments in time from Senese's illustrious career in Italian music. From Napoli Centrale to the historical and mythical band of Pino Daniele, the backbone of the famous Neapolitan Sound of the '80s a band which broke down the boundaries of Italian fame to become a worldwide reference and helped provide a new take on pop, funk, and jazz.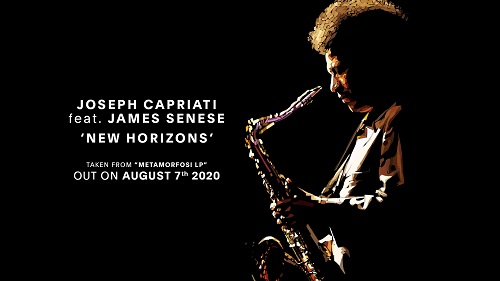 Of course, Joseph brings his unequivocal talent to the mix, bonding together his innovative underground sound with Senese's traditional Italian style. Through this unexpected collaboration, a legacy is formed, a musical heritage of Neapolitan and Italian music from respected roots to its dynamic present.
'New Horizons' is evocative. It moves through sultry streets that embody the electronic soul and musical hearts of both Joseph Capriati and James Senese. A powerful song with depth and sophistication.
This one will surely make a positive impact across the world.
'New Horizons' is the second single from the forthcoming album, 'Metamorfosi' by Joseph Capriati.
Listen and pre-order HERE!