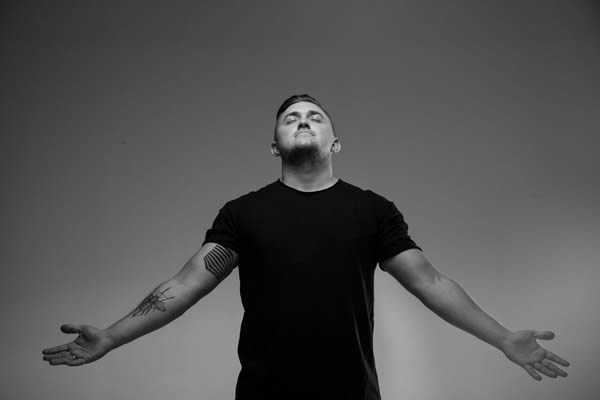 Spartaque to come back on his label – CODEX with the new banger called "One Man Festival". The release was created as an attempt to avoid the effects of festival starvation caused by self-isolation.
The idea is to remind people that we are still together, music unites us and the quarantine will come to an end sooner or later and all will go to normal.
We will be together again, but the rave is inside all of us.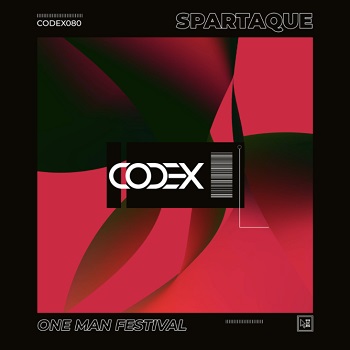 Listen to the tracks here.