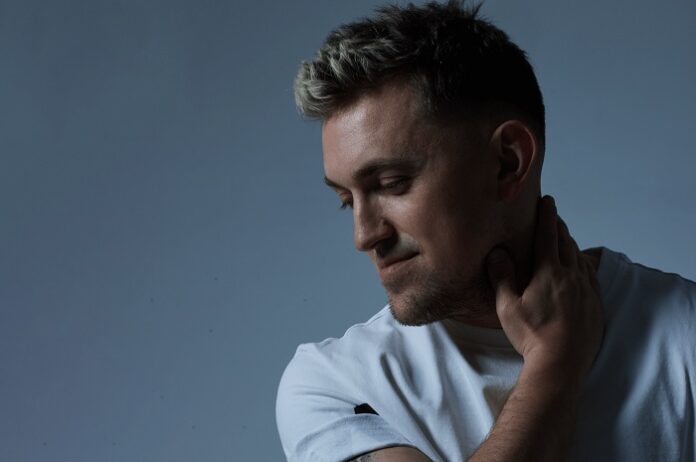 One of the power players within the techno scene, Spartaque has the expertise and knowledge up his sleeve to bridge the gap between the North American and European scenes, all starting with the foundation of his newest label Modular States.
For years on end now, Spartaque has been refining his signature sound, maintaining a steady level of direction and carving out a unique reputation for himself. Always wanting to push the boundaries of not only techno but the electronic music scene across the globe, he's been doing this successfully in both his hometown of Kharkiv in Ukraine and other parts of the world.
Kickstarting his career with a life-changing audience of 30,000 people for a performance in the square of Kharkiv, this has helped propel him forward with strong firepower which he brings to everything that he does.
From popular releases and packed out clubs, he can also add label head to his impressive resume with Codex. A division of IAMT Music Group, Codex has already seen multiple dynamic releases from emerging and established artists such as Jody 6, Barbuto, and Filterheadz, with tracks being supported by world-renowned DJs and producers such as Solomun, Joseph Capriati, Markus Schulz and many others, the list expanding with each release.
View this post on Instagram
Now, he's branching out and adding another label under his belt, targeting the North American market with Modular States.
The idea is to encourage a bridge between the markets, allowing artists from the different corners of the globe to team up and collaborate, doing this not only through releases on the Modular States label but also bringing them to festivals and label events to offer valuable international exposure for the North American and European artists together.
With this diverse idea, he will expose European techno fans to the unique nature of what the North American scene has to offer and vice versa. One of the first artists to do this, this will kickstart a new era for the techno scenes across the Atlantic, being the start of exciting new changes for both Spartaque and the scene as a whole.
Be sure to keep an eye on the innovative new projects that Spartaque is set to champion with Modular States, and be sure to follow him on Instagram here for all the latest activity.