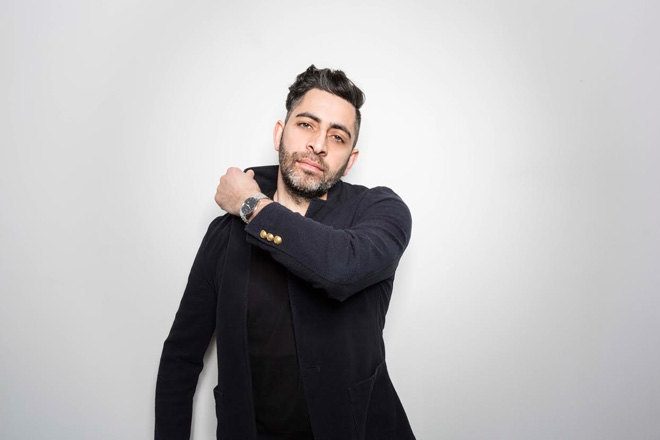 Already receiving a remix from Patrice Bäumel and a futuristic video from visual fx artist Jonathan Irwin, Junior Jack & Pat BDS's 'Klimax' continues its progression and has now been remixed by house & techno titan, Darius Syrossian.
A strictly for the club release in partnership with friend and fellow producer Pat BDS, Junior Jack's own Adesso Music imprint is a platform to which they can release tracks that have a darker, techier sound and aimed at peak time club moments.
Darius Syrossian brings a moody house groover with stabbing piano synths and funky bassline in his remix.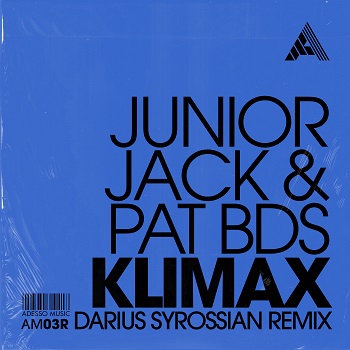 Driven by his unwavering passion for music, Darius has dedicated his life to digging, collecting, producing and sharing high quality house and techno. An intercontinental artist having played gigs at every major festival and club across the globe, he has also produced & released music on a host of respected record labels including Hot Creations, Defected and, more recently, his own Moxy Muzik imprint. His addition to the 'Klimax' EP is sure one to boost its further success.
Listen to the tracks below.