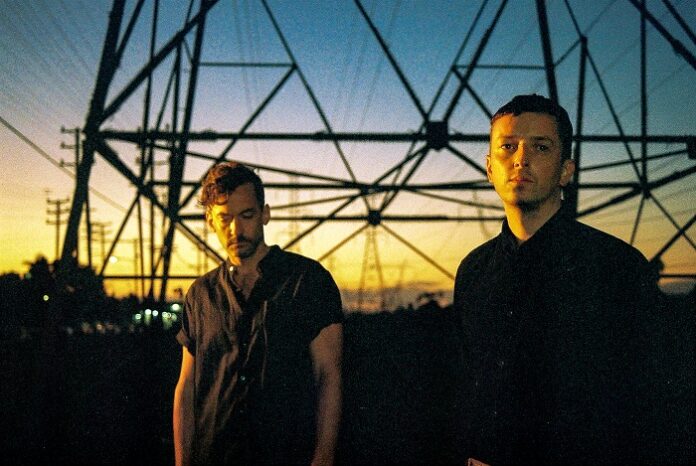 Heartbreak sees Simon Green, aka Bonobo, team up with fellow producer Totally Enormous Extinct Dinosaurs to deliver a dancefloor-driven 12" that builds on some of the foundations of electronic music, tracing a line from 1980's NYC through to the warehouse parties of today. Lead single "Heartbreak" is a breakbeat-driven ode to one of electronic music's formative scenes: NYC's disco revolution of the 1970's & 80's. Sampling Christine Wiltshire's iconic vocal line "I can't take the heartbreak" from the '83 disco anthem "Weekend" by Class Action.
Having both settled in LA around 2015, the two UK artists quickly struck up a friendship. With subsequent years spent performing at each other's gigs and exchanging demos, they finally got into the studio together to record "Heartbreak" and B-side "6,000 Ft."
Bonobo comments: "Orlando (Totally Enormous Extinct Dinosaurs) was playing me a fairly stripped back idea he had for something last year. We spent a few afternoons in his studio trying ideas out and eventually, 'Heartbreak' was the end result."
With the sample at its core, the track sees both artists pay their respects to one of the formative scenes in electronic music, with additional liner notes from author Tim Lawrence provided on the 12", giving insights into the history and evolution of "Weekend" and the lasting impact it had on the electronic music of today.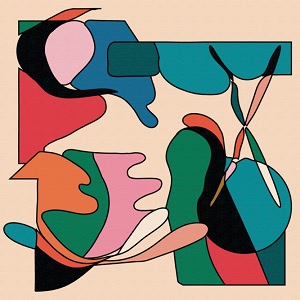 Totally Enormous Extinct Dinosaurs adds: "Now more than ever it feels important to be putting out dance music with deliberate acknowledgment of its history. It's great to be releasing music with Simon, not to mention the first release on his label."
The 12" is the first to arrive via Bonobo's new label, OUTLIER—formed in partnership with Ninja Tune—and expands on the series of club shows and festival stage takeovers under that same banner.
Launched at the iconic, though now sadly shuttered New York club Output, OUTLIER sees Bonobo playing and curating an array of nights and festivals on either side of the Atlantic which has so far included Field Day, Nuits Sonores, OFFSonar and more. The new imprint will "reflect the more club focused side of what I'm building with OUTLIER" he explains. "Heartbreak" seems like a good starting point and was the track that became the catalyst to start the label. One for the dance floors in a time when they're dearly missed."
Listen to the tracks here.