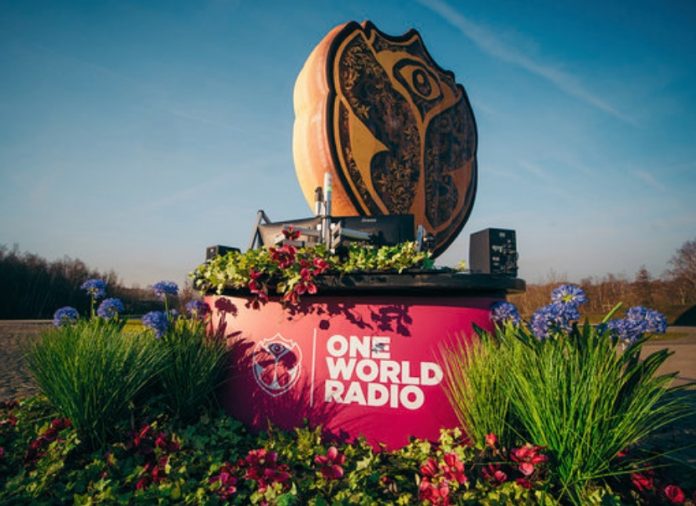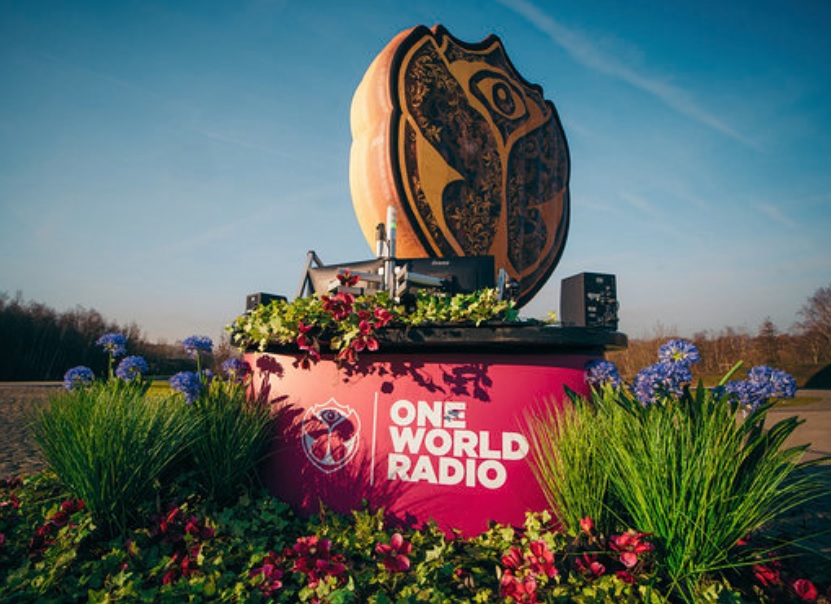 German house music DJ and producer Robin Schulz has demonstrated a knack for reimagining songs of the past with a modern-day dance music spin.
Known for his melodic, bouncy pop-house sound and currently spreading his unique take on house music across the globe, the German artist has curated a varied Tomorrowland Friendship Mix for One World Radio.
Establishing himself as one of the most successful German artists today, his unique one-hour guest mix includes his summer hit 'Alane' and his remix of Bob Marley's 'Sun Is Shining', as well as records from dance music heroes Alok, Kaskade, Kryder, Vicetone and many more.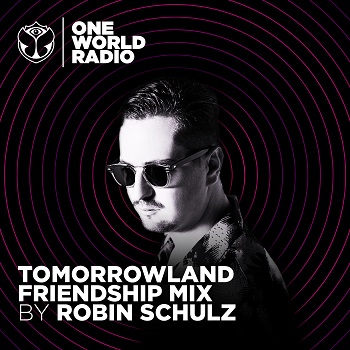 The Tomorrowland Friendship Mix by Robin Schulz has debuted exclusively on One World Radio on Thursday October 8 at 20:00 CEST and is now available on multiple platforms: online, on the One World Radio app,YouTube, SoundCloud, Apple Podcast, Deezer and TuneIn.
Listen to the mix below.