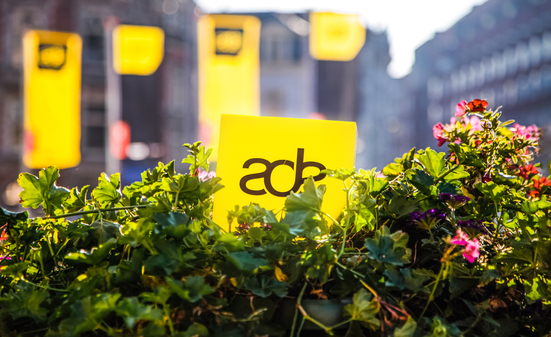 Amsterdam Dance Event – ADE and Beatclub are delighted to reveal that a special session of "The Evolution of Our Sounds" will be the closing event of ADE Pro. Broadcast at 9pm CET on Friday, October 23rd, through the ADE Online platform, the event is free-to-air, and open to everyone.
This exclusive glimpse into the artistic and creative life of individuals who have made a special contribution to the global music scene, features legendary producer Timbaland, DJ and production giant David Guetta, and leading Dutch DJ and producer, Martin Garrix. The talk will be moderated by BBC Radio1 DJ, Danny Howard.
The trio will be discussing the artists and recordings that formed their musical universe as they were growing up, the events and personalities that contributed to forming their view of the world, as well as their current and future projects.
They will also be discussing what they learned from each other when working on joint projects, their favourite studio gear, workflow across multiple time zones, and what inspires them both musically and culturally from the world of today.
Timbaland will also be discussing his plans for the future of his platform Beatclub, which will be expanding its operations into new areas. The first public reveal of Beatclub's future plans comes in the form of a competition for beat makers and songwriters, to be organized in association with ADE.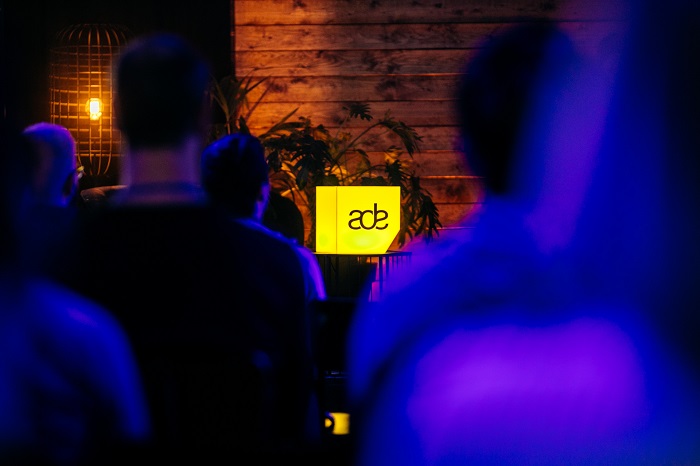 About the competition:
Timbaland's Beatclub partnered up with ADE, BMG, Roland and Ableton for the ultimate contest. Submit your best ONE songs or beats and win the chance to get them played on Twitch by the legend Timbo The King himself.
He will give you feedback on your tracks and set you up with new gear from Roland and an Ableton Suite Package which will bring your production to the next level, and that's not all, BMG will help elevate your career by inviting you to their next writing camp with some of their best writers and producers – Submit your music here.