Celebrating the release of his highly anticipated debut album 'Year Zero', future house pioneer Tchami has blessed Tomorrowland's One World Radio with a very exclusive Tomorrowland Friendship Mix.
Curated by the French maestro, his one-hour guest mix is filled with brand-new tracks from his first full-length effort, taking listeners on a journey through his immense creativity.
Being one of the founders of the Pardon My French collective, as well as one of the featured producers of Lady Gaga's latest hit album 'Chromatica', Tchami went out of his way to create another masterpiece – the house music producer from Paris never fails to blow everyone's mind!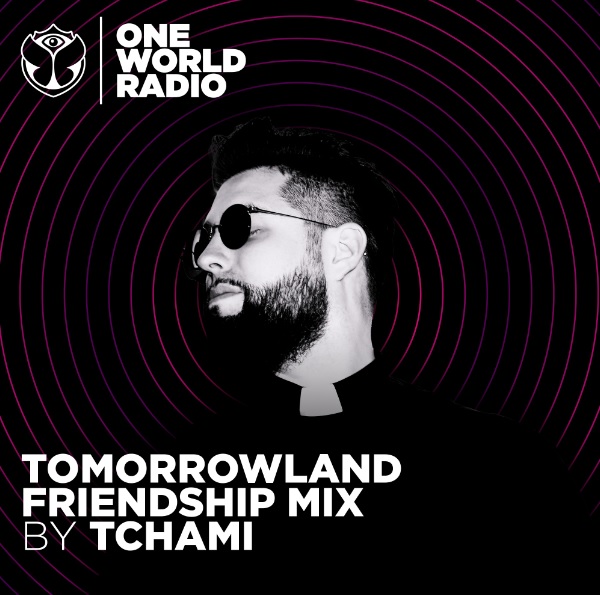 The Tomorrowland Friendship Mix by Tchami has debuted exclusively on One World Radio on Thursday October 22 at 20:00 CEST and is now available on multiple platforms: online, on the One World Radio app, YouTube, SoundCloud, Apple Podcasts, Deezer and TuneIn.