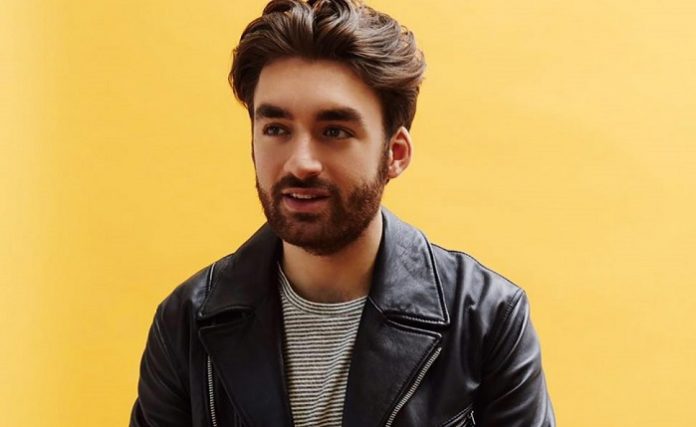 A prolific producer like Oliver Heldens can't be held down to just one label, or one alias, or one style. That's why he's launching another label within the Heldeep Family called OH2 Records, catering to the more commercial leaning, streaming focused productions — with Heldeep releasing the taste maker club and house records.
OH2 Records launches on November 6 with the release of the joyous new single 'Set Me Free': a collaboration with acclaimed duo Party Pupils, who found fame covering '90s R&B classics in a modern dance style and features the luscious vocals of MAX.
Sweet synth chord stabs kick the track off as MAX's soulful performance set the tone. Brooding low end energy hovers in the distance, the drop arrives with punchy beats and rubbery bass to allow the glorious refrain to explode into life.
Lush vocal harmonies deck out the break as the track strips down to its bones, reaching us to an exuberant climax where MAX's falsetto vocal takes the track up another notch. It's a masterclass in pure dance pop perfection, with plenty of that distinctive Heldens energy in its engine.
Here's what Oliver Heldens had to say about his brand new label OH2:
"With Heldeep I've always been very focused on expanding the horizons of more club-oriented sounds. Since launching the label a little over 5 years ago we've had so many highlights and become a very versatile label in that space, which I'm really pleased about. A typical example for this in 2020 was our success with Moguai & Kai Tracid's 'DT64', which became a big hit in the Techno world, something I didn't expect to accomplish with the Heldeep label when I started it in 2015.
However, I haven't really been able to focus on the more Dance/Pop side of things with Heldeep (with the exception of a couple of my own tracks) so my team and I decided to expand the Heldeep Label group and launch 'OH2 Records' which will focus on the more melodic and Dance/Pop leaning music.
'Set Me Free' feels like the perfect record to me to kickstart OH2 – It just has this nicely balanced blend of Dance/Pop, Disco and Future House elements. Party Pupils and I have been wanting to do something together for a while, because we thought it would be really interesting to combine our styles, and we're super happy how this turned out. Also a big shout out to MAX who really nailed the vocals on this one! I hope you also like it 🙂"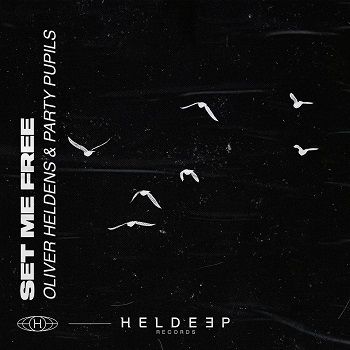 Party Pupils went viral in 2016 with their covers of OutKast 'Ms. Jackson' and Ginuwine's 'Pony' before soon branching out into some magnificent original material. Their debut album 'Neon From Now On' has been one of the standout dance albums of 2020, and after being on Heldens' radar for a while, this perfect partnership has finally come to fruition. It's been truly worth the wait.
It's been a huge year for Oliver with recent releases including 'Somebody', 'Kronos' (HI-LO), groovy remix of Solardo & Paul Woolford's 'Tear It Up', 'Break This Habit' with Kiko Bun, 'Rave Machine', 'Details', 'Take A Chance', 'The G.O.A.T', LAZORZX999 and his remix for Justin Timberlake and SZA's hit single, 'The Other Side'.
Listen to the track HERE!