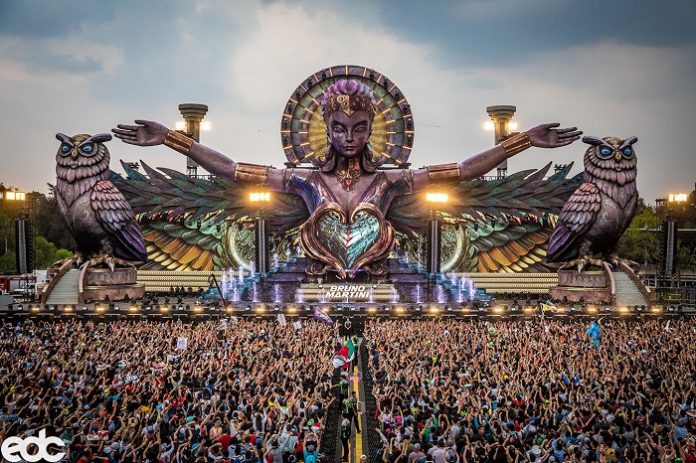 When coronavirus first reared its ugly head in the US this year, we all thought it would be contained within a few months and then it'd be back to business as usual. Little did we know that 9 months later there'd still be no end in sight, with many businesses still closed and cities across the country in varying states of lockdown.
One of the hardest hit industries has been nightlife and festivals. Both these involve hundreds to hundreds of thousands of people cramped together in tight quarters, which would likely lead to significant outbreaks.
Clubs, festivals, and concerts in America have been put on hold through the rest of 2020 and early 2021, with no salvation in sight until a vaccine is released. Ultra and EDC are scheduled for the spring but there's a good chance they will be pushed to the fall.
There have been some signs of life here and there – some nightclubs have opened up outdoor areas with socially distant seating. Some pool parties and clubs in Las Vegas have reopened with bottle service only. In some states with more lax restrictions like Georgia and Texas, indoor venues have reopened for business. Insomniac has started hosting "park n raves" where up to 5 guests can park in designated circles and dance around their vehicles, separated from other cars.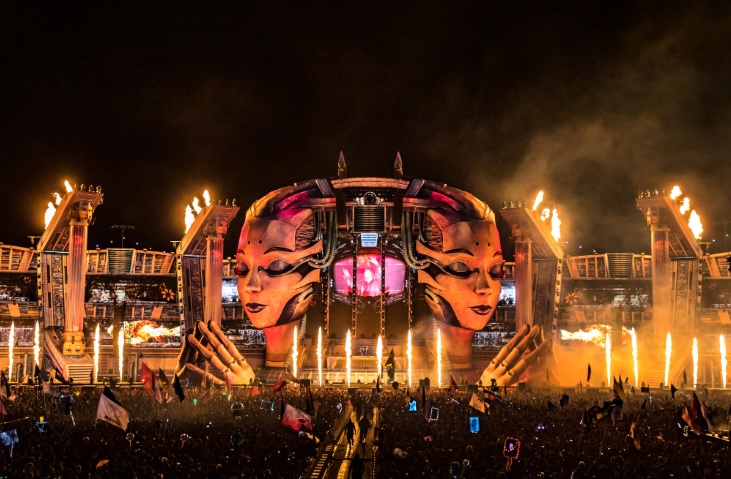 Despite these reopenings, the nightlife industry in many cities is on life support. There hasn't been much government financial support for nightlife and events. Most clubs don't have a significant amount of cash reserves and many have already closed permanently. Regardless, nightlife will always have a place in human society.
Social interaction is a fundamental human need, and nightclubs and concerts will eventually return once the pandemic has passed. In Asian countries where COVID is under control, we've already seen a strong resurgence in nightlife.
Nightclubs are back in full force in Shanghai, Beijing, and Hong Kong. Ultra Taiwan is scheduled for mid November. Huge pool parties with thousands of people are taking place in Wuhan – the original epicenter of the outbreak.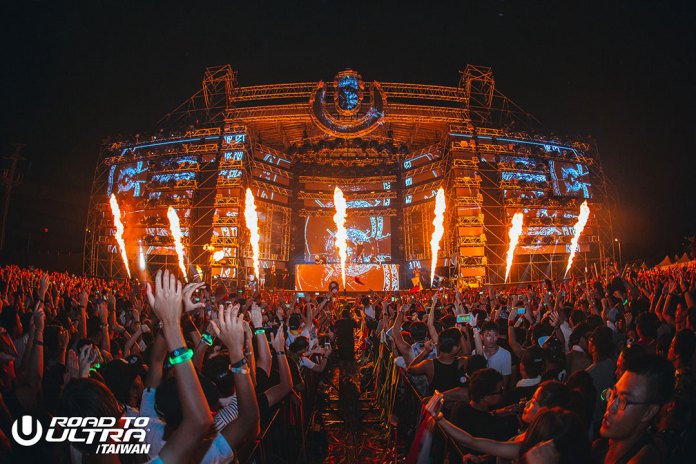 Luckily there are technology platforms like Discotech. These guys have created a COVID nightlife reopening tracker that makes it easy to see what clubs and concert venues are reopening in cities across the US.
Currently, the cities with the most venues open are Las Vegas, Atlanta, and Phoenix/Scottsdale. Discotech allows users to discover events, see where your favorite DJs and artists are performing, book bottle service, buy tickets, and get on free guest lists for over 1400 clubs and venues across the world. In addition to the COVID reopening calendar, you can also filter for outdoor and open air events.
Discotech is free to download on the iOS App store and the Google Play store and features over 8000 reviews and a 4.9 star rating. Discotech's concierge is also available 7 days a week to answer any questions you may have.
With both customers and club owners / event organizers ready to return to the party, it's certain that there will be plenty of action to be had in 2021. In order to return successfully though, we'll all need to work together to bring COVID under control.