Ed Ed has been sweating up dancefloors in Berlin and the world over and has been a member of the family for a while now, it's time he makes his debut with "The Ellcrys".
This little surprise came into existence as a live jam with athletic percussion lines underlined by bouncy rhythmic synths wrapped in blanket of warm pads. Alongside Ed Ed's original is a deep grooving Acid Pauli Remix. The longstanding Bavarian icon spins the subtly devious vibes into a lush, floating summery attraction.
If the original is a riveting midnight drive on the autobahn, then the remix is a smooth stroll through an afternoon forest; each a powerful and satisfying experience certain to please.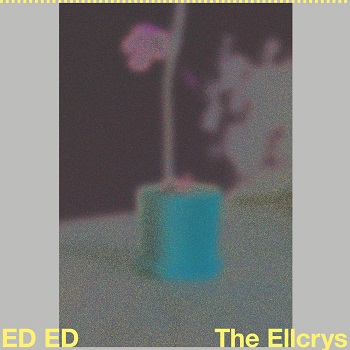 Listen to the remix below!