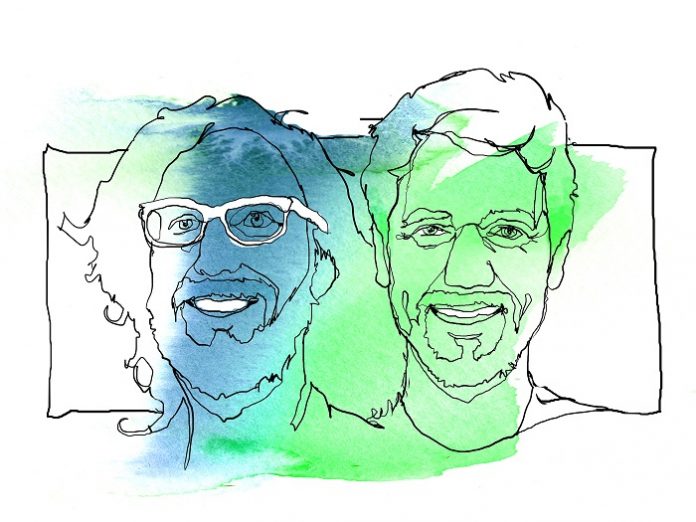 Launching with an EP from David Mayer, Ouïe Circle will compliment the inaugural Ouïe label as an outlet for experimental music from established artists, and playground for new talents. 
The idea was drawn from plans for future Ouïe label parties where the DJs or artists perform in the middle of the dancefloor, surrounded by the audience, creating an intimate vibe free of classic gig cliches.
David Mayer, who made his debut on Ouïe 2018 with his well perceived The Call EP is first up dropping two tracks created especially for this project.
Circle' is a dancefloor friendly psychedelic after-party jam built around a persistent rhythm, tricky percussion and an affecting vocal by Bastien Picot that gets heavily processed as the track develops.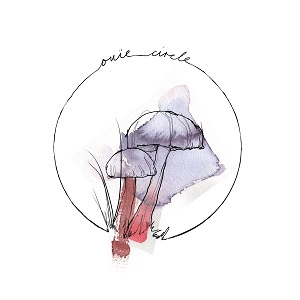 'Pi' has a similar approach – an infectious, loopy groove, eventually giving way to synth melodies and crunchy percussive hits.
Listen to the track here