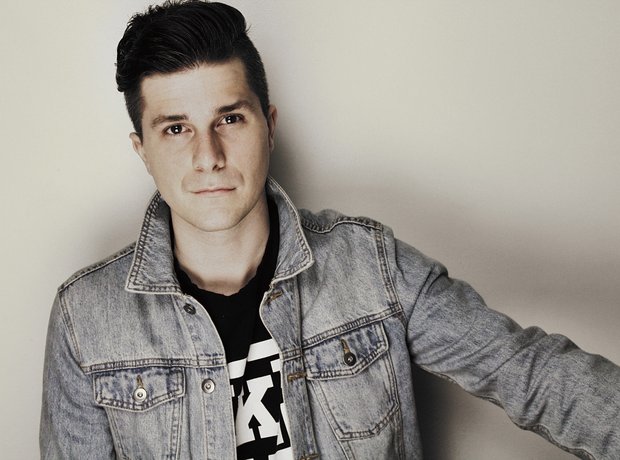 Only a few weeks after debuting on Armada Music with 'Other Voices', American electronic music mainstay Le Youth has upped the ante with another gorgeous track released on the Amsterdam-, New York- and London-based record label.
Steeped in his authentic sound from start to finish, 'Underwater' picks up where its predecessor left off for a sonic experience that'll leave listeners gasping for air.
Deep-diving into all that lies beneath the surface, Le Youth's second-ever single on Armada Music makes for an insanely compelling story that grabs and doesn't let go. Juggling tender harmonies and soothing melodies with warm vocals that ooze with heartfelt emotion, 'Underwater' is exactly the kind of record that's best enjoyed on infinite repeat mode.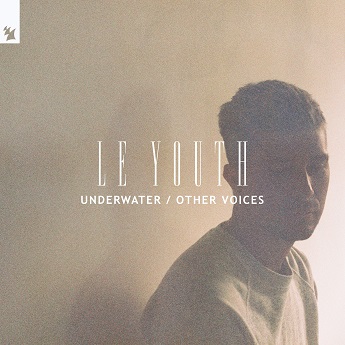 Le Youth: "I spent a lot of time on 'Underwater', which went through a lot of different versions over the last two years. Not surprisingly, I ended up releasing the first version I ever did. I think it's a great fit with 'Other Voices' musically, which is why we decided to release them together. I hope everyone will enjoy both!"
Listen to the track below.