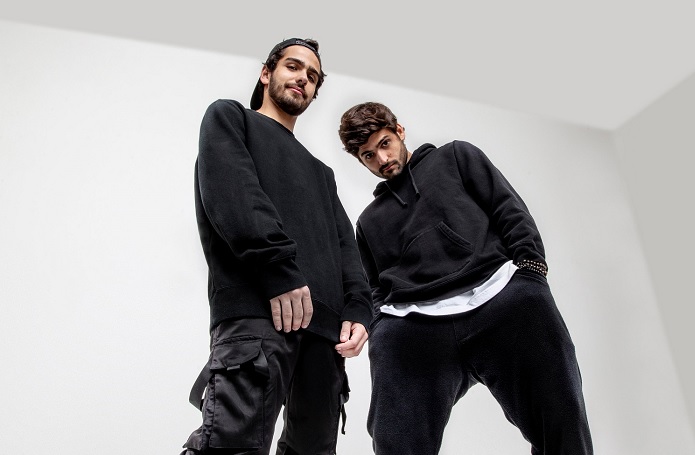 Following the early-November announcement of their worldwide signing with Armada Music, Brazilian tastemakers Cat Dealers have dropped their first single on the label since their 2019 collab with GoldFish called 'Colours & Lights'.
Made in collaboration with fellow-countryman Guz Zanotto and vocalist Moore, 'Save Me Now' marks the duo's first exciting step under the wing of the Amsterdam-, New York- and London-based record label.
Boasting four consecutive inclusions in DJ Mag's renowned Top 100 DJs list after securing the #52 spot in the results of this year's poll, Cat Dealers once again demonstrate their innate musicality through 'Save Me Now' after recently turning heads on remix duty for Loud Luxury's 'Cold Feet'. A surefire way to get listeners off the couch and onto their feet, this record harbors so much dance floor appeal it's positively bursting.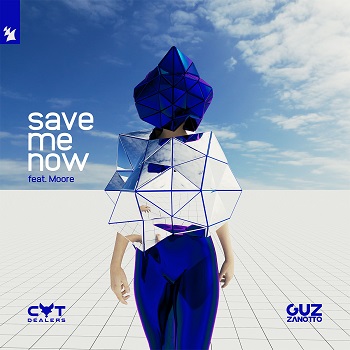 Cat Dealers: "We had been working on the 'Save Me Now' vocals for a while, but decided to send it to Guz Zanotto, a good friend of ours, because we weren't happy with the results yet. He brought in a lot of super cool suggestions, but we still weren't really feeling it. That's when we noticed that this progressive sound was starting to make a strong comeback.
It's something we've always enjoyed, so we saw potential and immediately thought about 'Save Me Now'. We changed everything to make it sound more progressive and absolutely fell in love with how it came out. We believe that this record will be a turning point for us in terms of sound, allowing us to lean more towards this progressive style we like so much. We're super excited for our 'Save Me Now' and our next releases too."
Guz Zanotto: "I'm really happy to be working with Lugui and Pedrão, 'cause I've been a fan since the beginning of Cat Dealers. The release of 'Save Me Now' will be for sure one of the most important moments of my career and the feedback we've been receiving is already so cool, I can't wait till we share it with everyone.
When we first started working on it, we had totally different ideas, especially for the drop. We tried several things and we had some doubts about how to move on with it until we met in their studio in Rio. After working on it for a while, we got to this bass with the drop arps that we really enjoyed, and that's actually the part that I like the most about this track."
Listen to the track below.