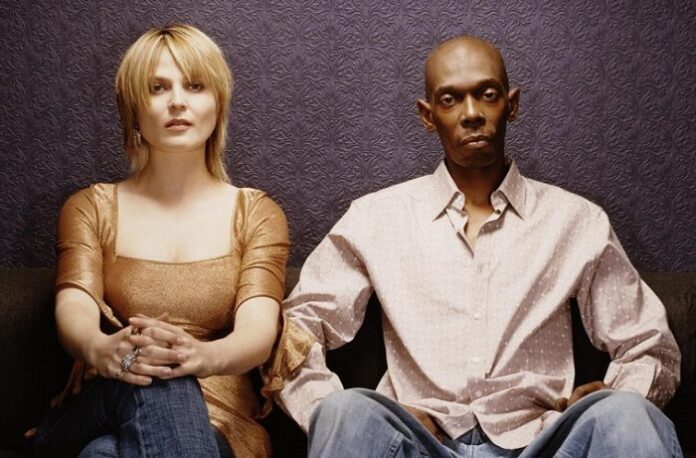 Legendary UK Dance act Faithless have launched an exciting social media challenge, #PlayItForward, with world-renowned artists & DJs each donating a signed, prized piece of vinyl to create a one-off record collection to be won, whilst raising money for Choose Love/Help Refugees – a charity which supports displaced and vulnerable communities.
During a time in which the sharing of goodwill and kindness is more important than ever before, Faithless created #PlayItForward to unite the music community, whilst helping to give back and support those in need.
Faithless's Sister Bliss launched #PlayItForward on Instagram Stories by donating a signed copy of Faithless's 'Insomnia' Remixes. Sister Bliss nominated Tim Burgess, Kelly Lee Owens, Frank Carter & The Rattlesnakes, Above & Beyond, Shadow Child, and DJ Fat Tony, who will each donate a signed, precious vinyl record and nominate three other artists to continue #PlayItForward via their own Instagram.
These artists will then donate a vinyl record, and each nominate another artist or DJ, which will then continue. This will build to a highly sought-after record collection of 'money can't buy' signed records which one lucky music lover can win, by purchasing a raffle ticket for £5 via the link.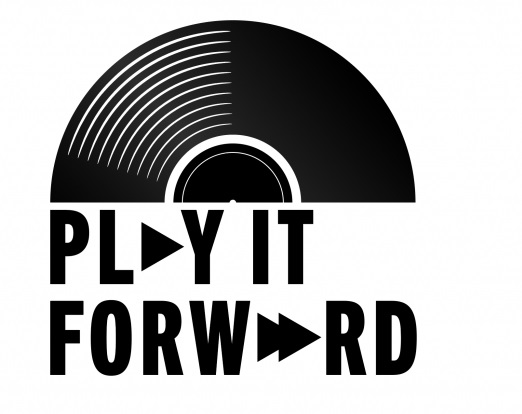 All proceeds from the #PlayItForward raffle tickets bought will go to Choose Love/Help Refugees (helprefugees.org/choose-love). All funds raised will be spent on buying urgently needed supplies and services for refugees and displaced people this winter: from warm blankets and winter clothes to medical care and legal support.
Faithless's Sister Bliss said: "I really hope through the sharing and giving of music we can raise a significant amount to help vulnerable people living in the most difficult conditions imaginable – please choose love."
Choose Love/Help Refugees was born from a movement that shows in the face of apathy and injustice, we don't have to stand by and watch. We can act. Founded in 2015 in response to the humanitarian emergency in Calais, northern France, they now support over 120 grassroots projects in Europe, the UK, the Middle East and on the US-Mexico Border.
They exist to supercharge the work of people acting with love, solidarity and community – doing whatever it takes to meet the real needs of refugees and displaced people. Filling the gaps where larger NGOs and governments can't or won't act, they support everything from lifesaving search and rescue boats, to food provision, legal support and safe spaces for LGBTQIA+ refugees and unaccompanied children. They amplify the voices of the people they work with, fighting racist policies and working towards a world in which all people are valued and welcome.
In a history that stretches back some 25 years, Faithless have long occupied a pivotal position in the world of British electronica. Marrying elements of house, trip-hop, dub and a songwriting flair into arena-filling explosive, euphoric sounds. Their accomplishments tell their own story: seven Top 10 singles, six Top 10 albums (three at Number 1), a Mercury Prize nomination for their brilliant sophomore album, 1998's 'Sunday 8PM' and their impressive four times Platinum certified 'Forever Faithless – The Greatest Hits' adding to a career total in excess of 15 million worldwide.
Faithless have graced festival stages the world over, including Glastonbury's famous Pyramid Stage twice. Globally, they've sold out multiple arena runs. The new Faithless album 'All Blessed', their first studio LP in 10 years, is out now on BMG and has been winning rave reviews from press and fans alike. 'All Blessed' charted at No.6 in the Official Album Chart and No.1 in the Dance Album Chart and No.1 in the Independent Album Chart.