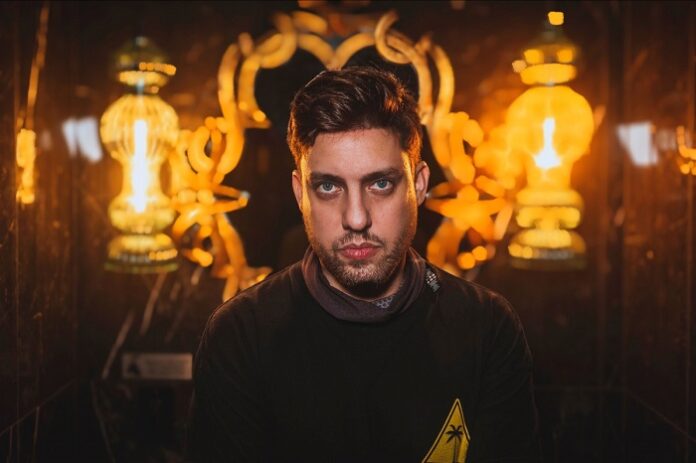 Superstar Techno DJ, producer and label boss, Maceo Plex unveils his brand new track titled 'Cinemax'. Released via Ministry Of Sound and Ellum Audio, 'Cinemax' is available to stream and purchase from today.
Created this year in the midst of a global pandemic and much political uncertainty, 'Cinemax' is the follow up single to Maceo's 'Nu World' which saw all proceeds donated to the American Civil Liberties Union's campaign to fight voter suppression in the 2020 US election.
'Cinemax' sees Maceo Plex sample Alice Russell and The Quantic Soul Orchestra's 'Pushin' On', utilising the sample to symbolise resilience and unity as we move forward into the new year.
Here's what Maceo Plex had to say about his new single 'Cinemax'
"We are leaving the past behind. Time to unify, leave the racism and division behind us. The lyrics tell this story. The song itself is a deep chugger, always building with forwarding momentum"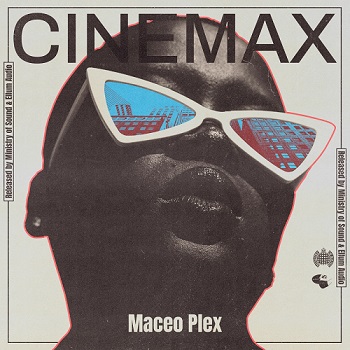 Returning to Ministry Of Sound following the 2019 single, 'When the Lights Are Out' which received an array of media support from the likes of Resident Advisor, Billboard, Mixmag, DJ Mag and more, 'Cinemax' is a further exhibition of Maceo Plex's signature studio output, fusing melodic house and brooding techno.
A standout track in recent sets with fans and like-minded artists searching online for news of an official release, Alice Russell's vocal sample is instantly recognizable and was also used on Oliver Dollar and Jimi Jules' 2014 house hit 'Pushing On'. Released via Defected Records and Ministry Of Sound, 'Pushing On' peaked at #15 in the UK singles chart.
An artist who has crafted a remarkably impressive discography of productions across the sphere of electronic music and beyond, Maceo Plex's 'Cinemax' follows a string of acclaimed singles / remixes this year. Highlighted by two official remixes for Jane's Addiction frontman Perry Farrell, September's 'Nu World' and most recently, an official remix of Faithless' 'Synthesizer'.
Listen to the track below!