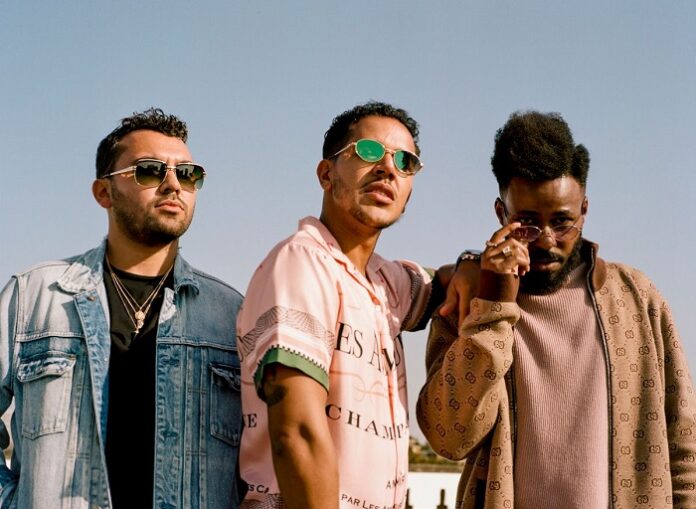 Platinum-selling UK dance music dons Disciples have unveiled the acoustic video for their latest single 'I Got You'.
The acoustic video for 'I Got You' sees Disciples vocalist Duvall perform an emotion-tinged live performance of the track in the company of a pianist in an atmospheric warehouse setting.
"We don't often do acoustic versions of our songs, but the lyrics in 'I Got You' felt like they needed to be heard again!" Disciples enthuse. "We hope people can relate, especially during this time!"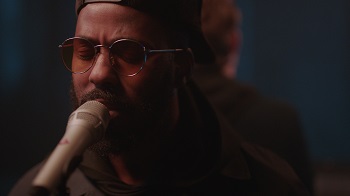 Their debut release on the iconic Ministry of Sound, the track marked the beginning of a fresh chapter in the story of Disciples, already racking up more than 4 million streams after being released last month and receiving a club-ready remix from Berlin DJ and producer CINTHIE. Since its release the original has been placed on the Kiss FM and Capital Dance playlists. As well as being selected as 'Today's Dance Anthem' on the Saturday Dance Anthems show, the hit record has seen further BBC Radio 1 plays from the likes of Pete Tong, Danny Howard, MistaJam amongst numerous others.
The acoustic video for 'I Got You' sees Duvall replace the dance energy of the original with a stripped-back version that accentuates the track's acoustic beauty.
Listen to the song below.