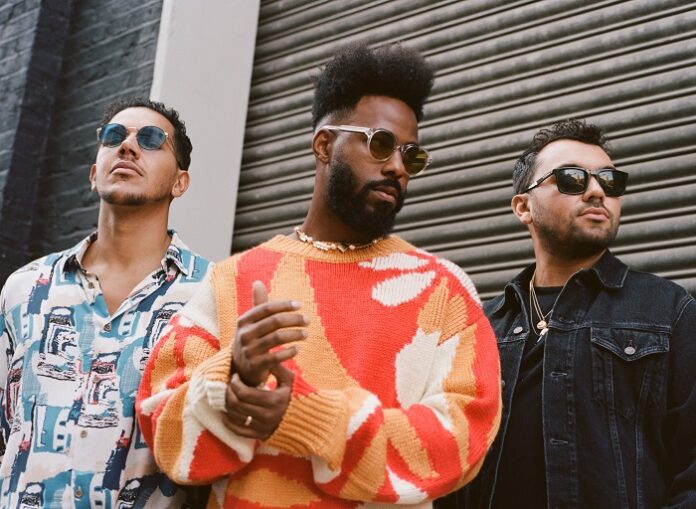 Platinum-selling dance music favourites Disciples have unveiled the official video for their latest single 'I Got You', alongside an incredible remix of the track delivered by Ben Hemsley.
A captivating modern love story, 'I Got You' tells the tale of two colleagues-cum-lovers as they navigate the honeymoon period of their relationship – a perfect visual accompaniment to the track's lyrical content. When describing the video, Disciples said :
"We don't like dance videos. They normally feel generic and played out but when the director came up with this idea of a movie trailer for a coming-of-age story set in LA, we thought it was genius. We want the viewer to escape from what's going on in the world just for a moment. Watching the trailer unfold makes you want to see the full movie"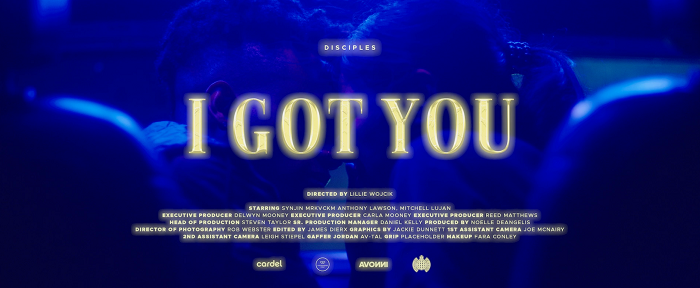 The Ben Hemsley remix of 'I Got You' sees the exciting young talent deliver an acid-tinged, rave-ready take on the track, combining a pulsating 303 bassline and euphoric breakdown with the scintillating vocals of the original. It follows a remix from Berlin DJ and producer CINTHIE and an acoustic version that saw Disciples vocalist Duvall deliver an emotion-tinged live performance of the track.
Ben Hemsley is rapidly establishing himself as one of the most exciting new talents in house music, mentored by his close friend Patrick Topping and already performing alongside some of the scene's heavy-hitters such as Green Velvet, Hot Since 82, KiNK, Alan Fitzpatrick and Skream. On the production front his music has found its way onto esteemed labels including Patrick Topping's Trick, Positiva, Sola and many more, which have garnered support from Calvin Harris/Love Regenerator during his Defected live streams throughout 2020.
UK dance music behemoths Disciples have amassed over 1 billion combined streams and 2 billion YouTube views across their catalogue of music. With a plethora of infectious records under their belt, the trio have garnered consistent support across BBC Radio 1, Capital and Kiss FM.
The official video for 'I Got You' expertly captures the vibe of the track itself, and paired with the remix from Ben Hemsley, Disciples are kicking off the new year in typically strong fashion.
Listen to the remix here.
Watch the video below!